Master of Visual Studies in Curatorial Studies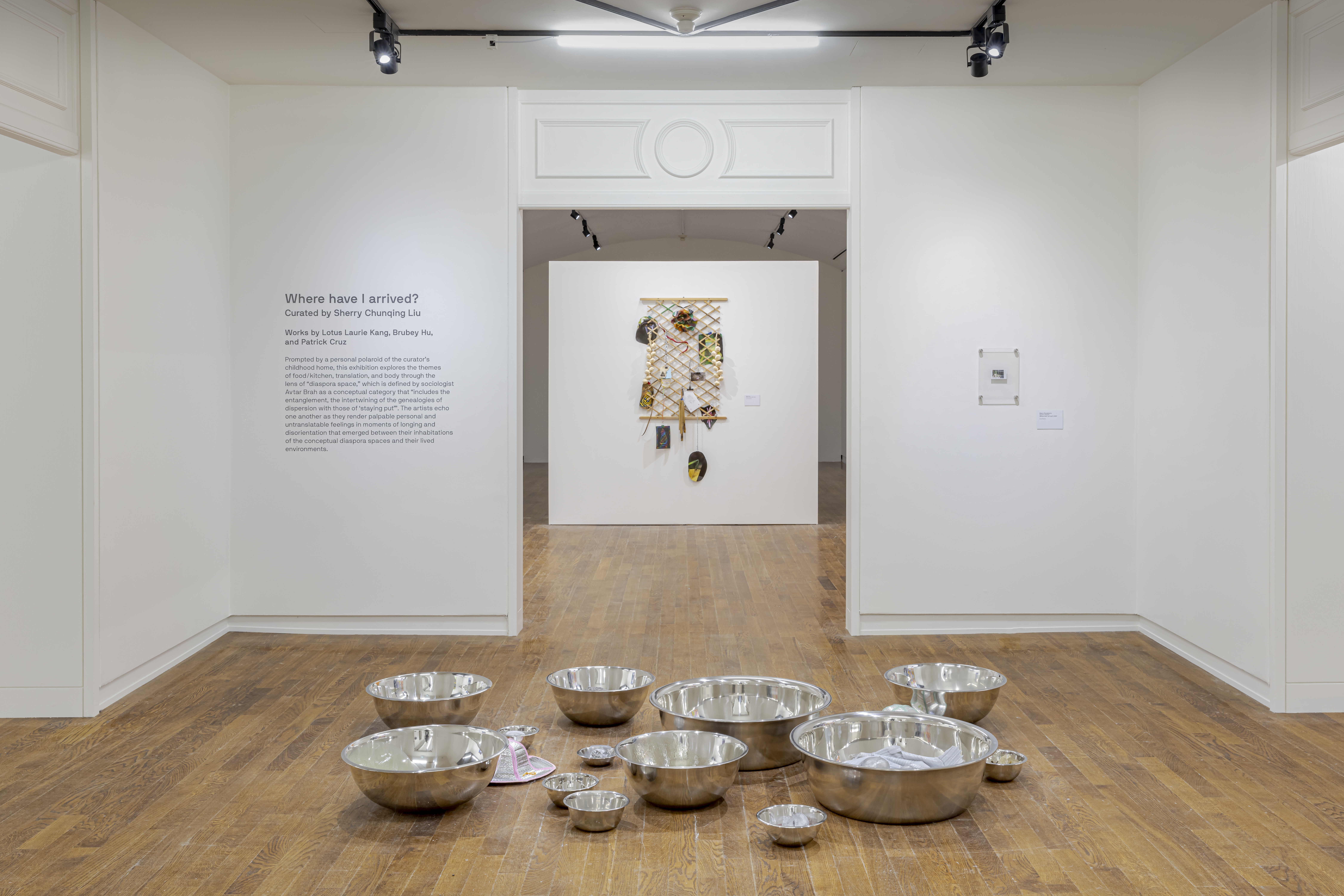 The creative research and scholarship that emerges from the Master of Visual Studies (MVS) program at the Daniels Faculty reflect increasingly complex modes of art and exhibition-making, filtered through philosophy, cultural theory, criticism and diverse material practices. Situated within one of the world's leading research institutions, the MVS program focuses on art and its presentation as research—fostering interdisciplinary exchange within the greater Daniels Faculty and across the University of Toronto.
The MVS faculty is comprised of field-leading artists and curators with significant exhibition careers. Small class sizes and individual mentorship create a unique atmosphere where our students have the opportunity to connect with visiting international artists, curators, writers and other cultural practitioners through one-on-one studio visits, masterclasses and lectures.
Students are provided exceptional studios and access to state-of-the-art technologies and academic resources, along with exhibition space in museum-grade environments. Our graduates exhibit internationally and nationally, curate and direct important museums and collections, and have been honoured with prestigious awards for their work.  
The MVS in Curatorial Studies program immerses participants in an environment structured around historical and contemporary approaches to curatorial methods, together with developments in contemporary art, theory and critical writing. Program participants will examine the history and practical skills of exhibition-making in conjunction with studies of the developments of contemporary art and theory through core and elective courses.
The two-year course of study is designed to offer students many opportunities for in-depth development of their thesis project in the form of a graduating exhibition. 
Click here to view a diagram of degree requirements for the Curatorial Studies field of study. 
International applicants should hold an appropriate bachelor's degree or its equivalent as assessed by the University of Toronto. Domestic applicants must complete an appropriate bachelor's degree, or its equivalent, with a final year average of at least mid-B. 
More information is available on our Graduate Admissions page.
January 3, 2024: Program application payment and transcripts due 
January 10, 2024: Supporting documents due  
Image credit: 2023 MVS Curatorial Studies Exhibition - Where have I arrived? curated by Sherry Chunqing Liu (featuring work by artists Brubey Hu and Lotus L. Kang). Photo courtesy Art Museum at the University of Toronto/Toni Hafkensheid.