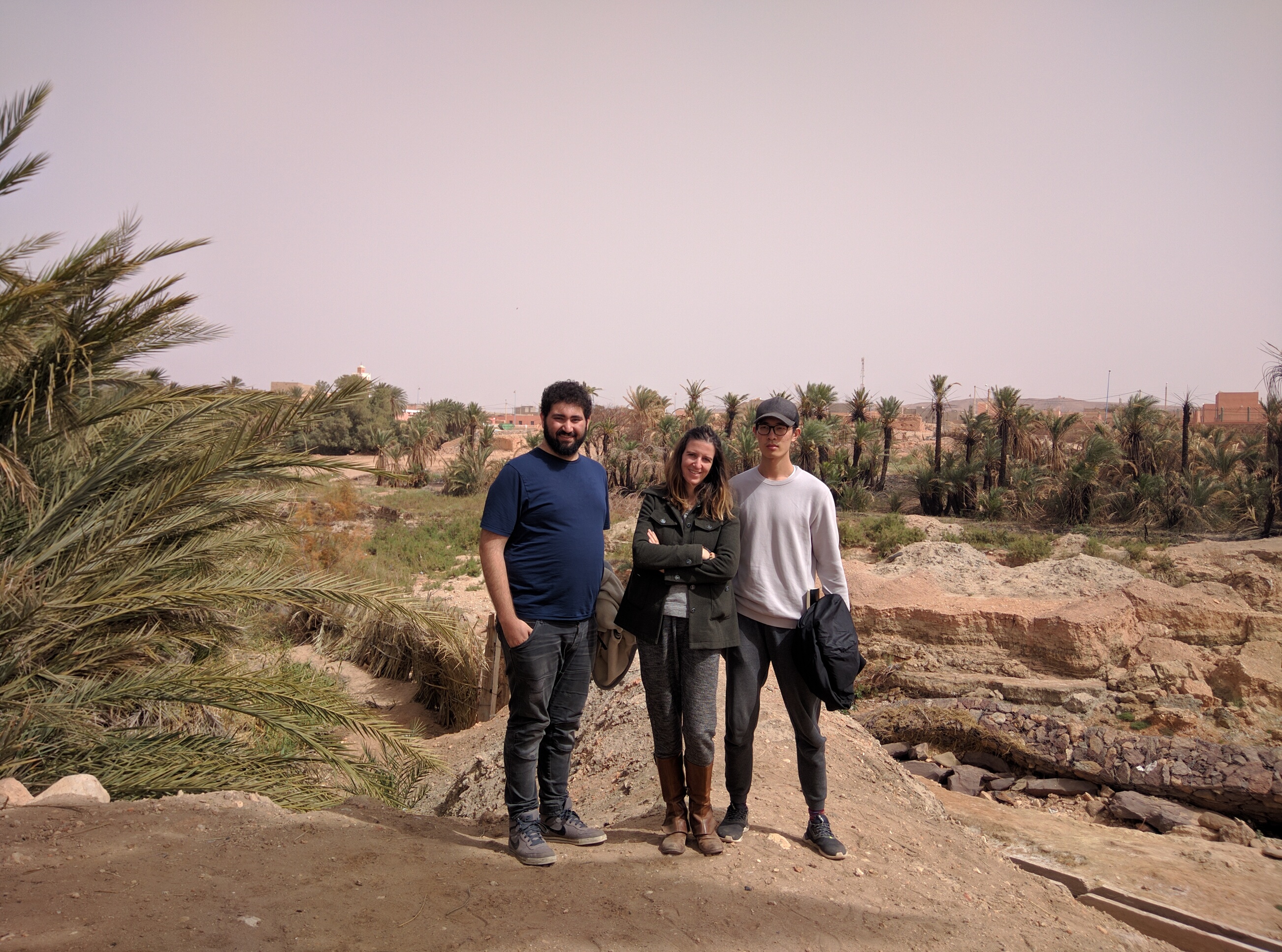 Designing Ecological Tourism (DET)
Designing Ecological Tourism (DET) is a collaborative research platform that investigates the challenges faced by ecotourism in the developing worl. Led by Associate Professor Aziza Chaouni, DET has brought together faculty members from the University of Toronto and participating institutions with international experts, local stakeholders, government officials and graduate students.
DET's goal is to develop and disseminate transferable tools, strategies, and visions for low impact forms of tourism that safeguard fragile environments and invigorate local economies. It seeks to introduce graduate students to working in developing world contexts and to nurture collaborative research environments that combine the disciplines of architecture, landscape architecture, and planning with ecology, economics, and sociology.
Sponsored principally by the Moroccan Ministry of Tourism (Société Marocaine d'Ingénierie Touristique, SMIT), DET research is conducted through applied seminars, advanced design studios, and in situ summer workshops.