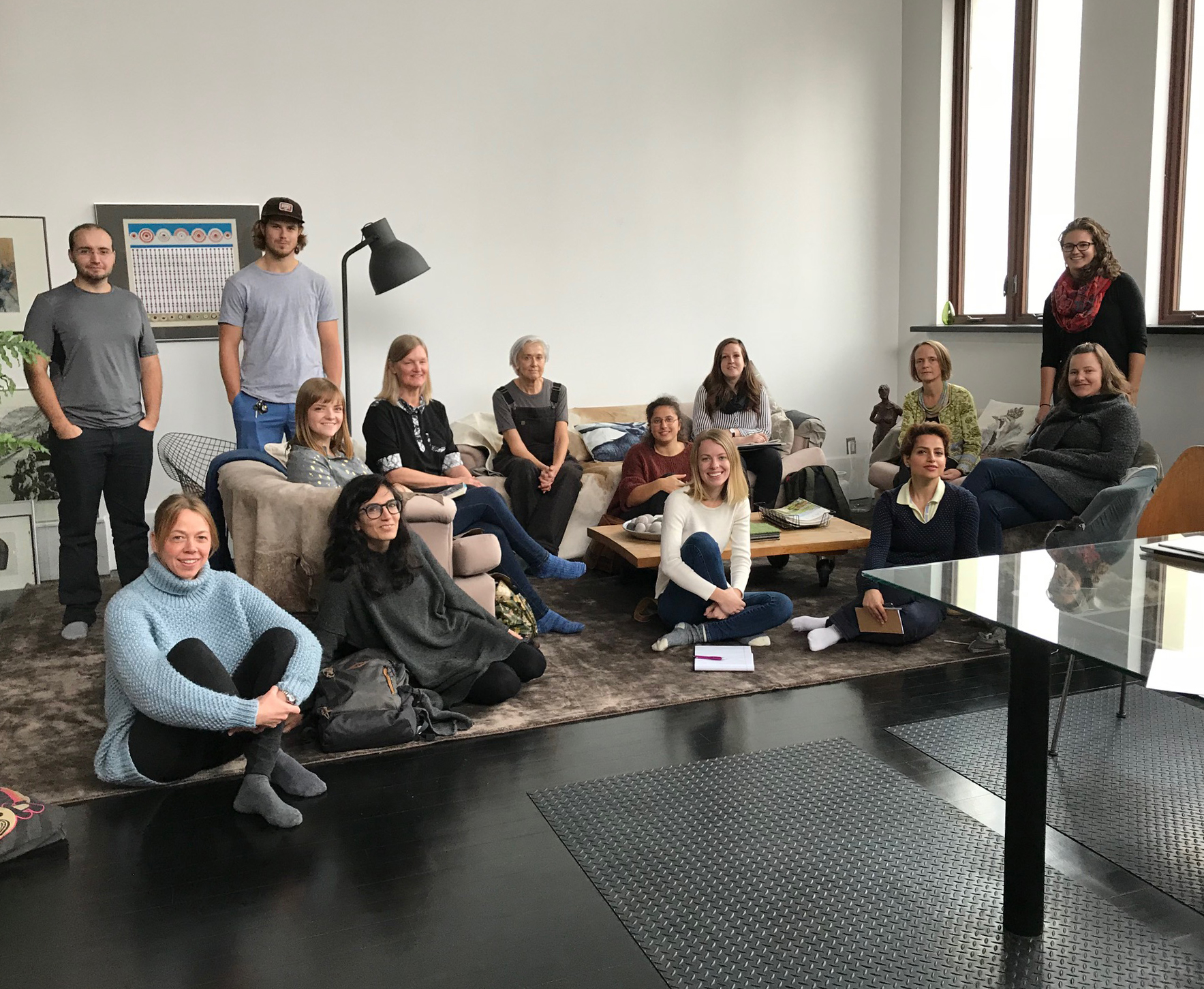 Land | Terre Design Research Network
Land | Terre Design Research Network is a collective aimed at increasing awareness and research in landscape architecture across Canada. Academic researchers from seven landscape architecture institutions are joining forces to reduce the country's geographic span by tackling research questions that impact us regionally, and nationally.
The group includes representatives from the John H. Daniels Faculty of Architecture, Landscape, and Design (Alissa North), University of British Columbia, University of Calgary, University of Guelph, University of Manitoba, and Université de Montréal.