Stefan Herda, "Seven Generations of Pickering Nuclear"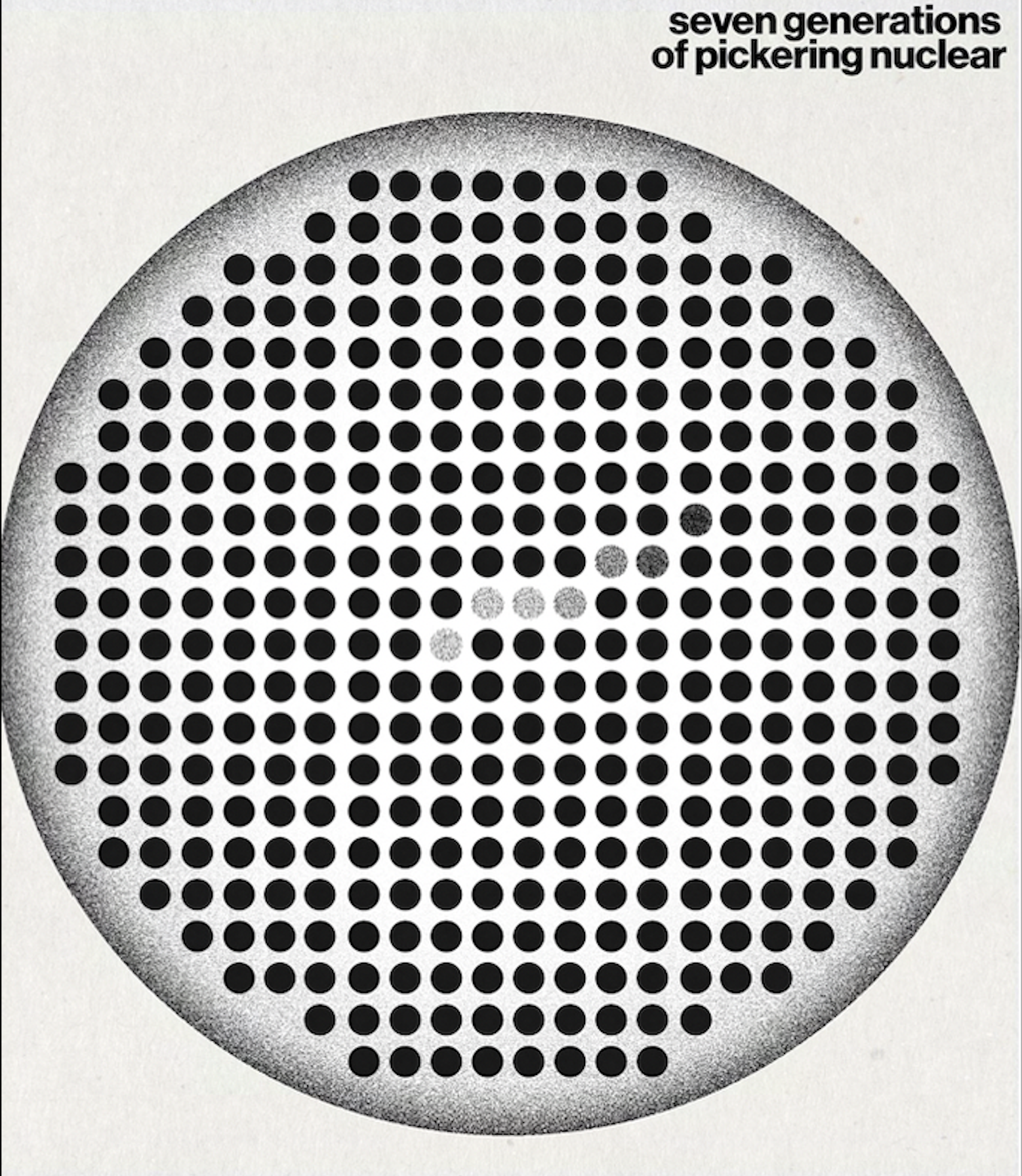 Project Description 
Master of Landscape Architecture graduate Stefan Herda's impressive wall-mounted thesis project — Seven Generations of Pickering Nuclear, which extended around most of an exhibition room — presents a series of interim visions for the Pickering Nuclear Generating Station's landscape, redirecting its role from energy production to carbon sink. 
Herda questions how a gradient of interventions founded on carbon sequestration, afforestation initiatives and metabolic recycling might reimagine and remediate this post-nuclear site as it transforms over decades. 
Herda, however, won't be leaving the Daniels Faculty quite yet. "I am looking forward to being at Daniels all summer and into the early fall," he says, "working with nikibii_dawadinna_giigwag." He also aims, he adds, to spend more time with his baby daughter Audrey, and is "extremely excited to start my professional journey" with mvva.inclater in the year. 
Advisor
Fadi Masoud