Designing Black Spaces with Community Accountability
-
Main Hall, Daniels Building
Register to attend
Featuring Tura Cousins Wilson of SOCA, Jessica Kirk of the Wildseed Centre for Art and Activism and Jessica Hines of Black Urbanism Toronto, this conversation about what it means to take accountability within the practice of design and focus on Black community engagement is the first in a series centred around Blackness in architecture, landscape, and design within academia. As noted in the University Commitment in the Scarborough Charter, the work of Black flourishing and thriving should "be informed, shaped and co-created by communities" in order to be effective. Other discussions in this series will include Black Flourishing through Design (February 15), a workshop for designers and educators called Blackness in Architectural Pedagogy and Practice (March 1) and a student-led online event that centres Black belonging through design.
This event will be moderated by Assistant Professor Anne-Marie Armstrong of the Daniels Faculty. Poet and playwright Greg Birkett will also perform a special spoken-word piece.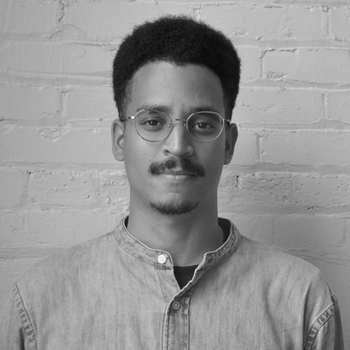 Tura Cousins Wilson is a co-founder and principal of the Studio of Contemporary Architecture (SOCA), a Toronto-based practice focused on inclusive city building and beautiful spaces. As an architect, Tura has experience in various scales and types of projects, including housing, cultural spaces, heritage and urban design. He is also passionate about small-scale architecture and the craft of residential design.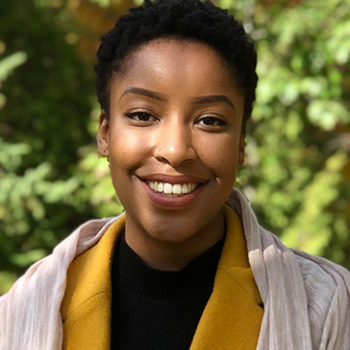 Jessica Kirk is a cultural worker, creative and organizer based in Toronto. She is the Executive Director of Wildseed Centre for Art and Activism and a member of Black Lives Matter Canada, both dedicated to supporting Black liberation efforts in Toronto and across Turtle Island. Kirk is also a co-founder of Way Past Kennedy Road, a grassroots art collective supporting marginalized artists. Holding an MA in Social Justice Education from the University of Toronto, she focuses her work on community care and expression.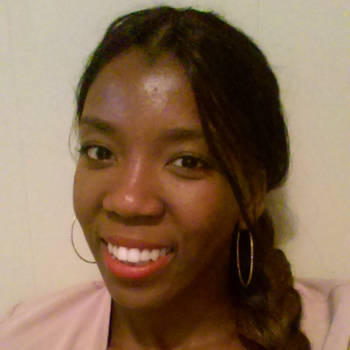 Jessica Hines is an acclaimed business psychologist, utilizing her MSc in International Business Management and BA in Psychology to assist immigrant and small businesses in the Caribbean and Canada.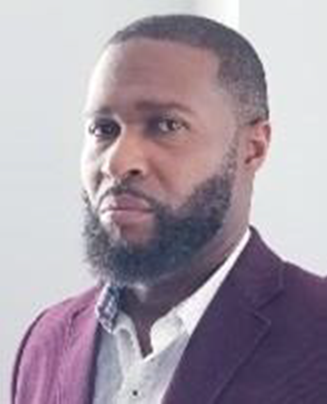 Greg Birkett is a Torono-based poet and playwright. Two of his plays, Do You Remember Me and Pieces of a Black Woman's Soul, were performed at the Toronto Fringe Festival and for sold-out audiences at the Sandbox Theatre in downtown Toronto respectively.