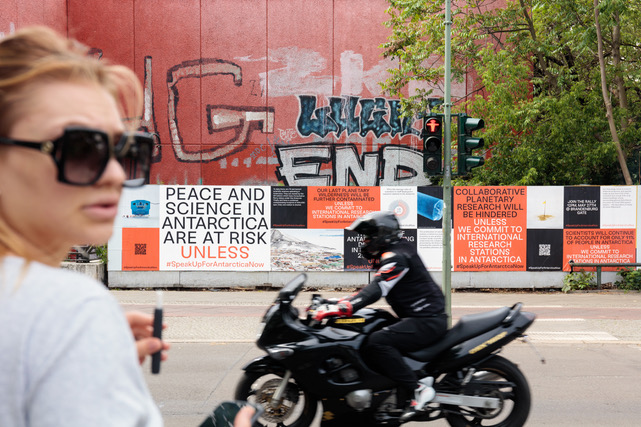 Exhibition Opening—Resolutions for the Antarctic: International Stations & the Antarctic Data Space
-
Architecture and Design Gallery, Daniels Building
Register to attend
The future of our planet depends, to a great extent, on the future of Antarctica. Yet the continent, which is known as the white desert, is largely neglected by the global community.
Curated by UNLESS, a non-profit agency devoted to interdisciplinary research on extreme environments threatened by the planetary crisis, the exhibition Resolutions for the Antarctic—International Stations & the Antarctic Data Space is a multi-media exhibition showcasing the work of more than 200 scientists, architects and designers whose collective efforts to document, clarify and protect the uniqueness of the vast southern continent—a harbinger and a linchpin of our wider planet's health—have global significance.
The exhibition will be the North American debut of work first displayed at the Venice Architecture Biennale and compiled in an award-winning book entitled Antarctic Resolution.
It will also see the launch of Resolutions for the Antarctic—International Stations & the Antarctic Data Space, a short film that tracks the evolution of Antarctica's research stations, as well as the launch of the Antarctic Resolution Platform, an open-access site developed by UNLESS to enable the worldwide dissemination, downloading and translation of the multidisciplinary research conducted so far.  
UNLESS's founder, Italian architect Giulia Foscari (pictured below), will provide an opening talk. The talk will be moderated by Dean Juan Du, a contributor to Antarctic Resolution and the director of Polar Lab_HK.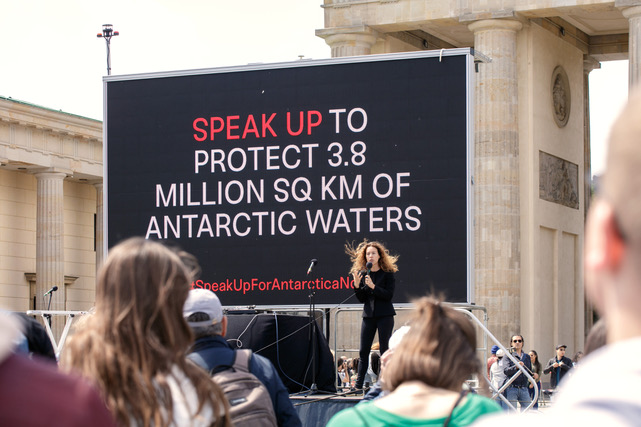 Giulia Foscari W. R. is an architect, researcher and activist who practices in Europe, Asia and the Americas. She is the founder UNLESS, a non-profit agency for change, and of its alter ego UNA, an architecture studio focused on cultural projects. Foscari has taught at Hong Kong University and at the Architectural Association. The work of UNA and UNLESS has been exhibited extensively around the world. Foscari has authored Elements of Venice and edited Antarctic Resolution (Lars Müller Publishers). She is a member of the International Council of the Museum of Modern Art in New York and a board member of the Fondazione Musei Civici di Venezia and of the Antarctic Southern Ocean Coalition.
Photos © Louis De Belle