Architecture and Design Gallery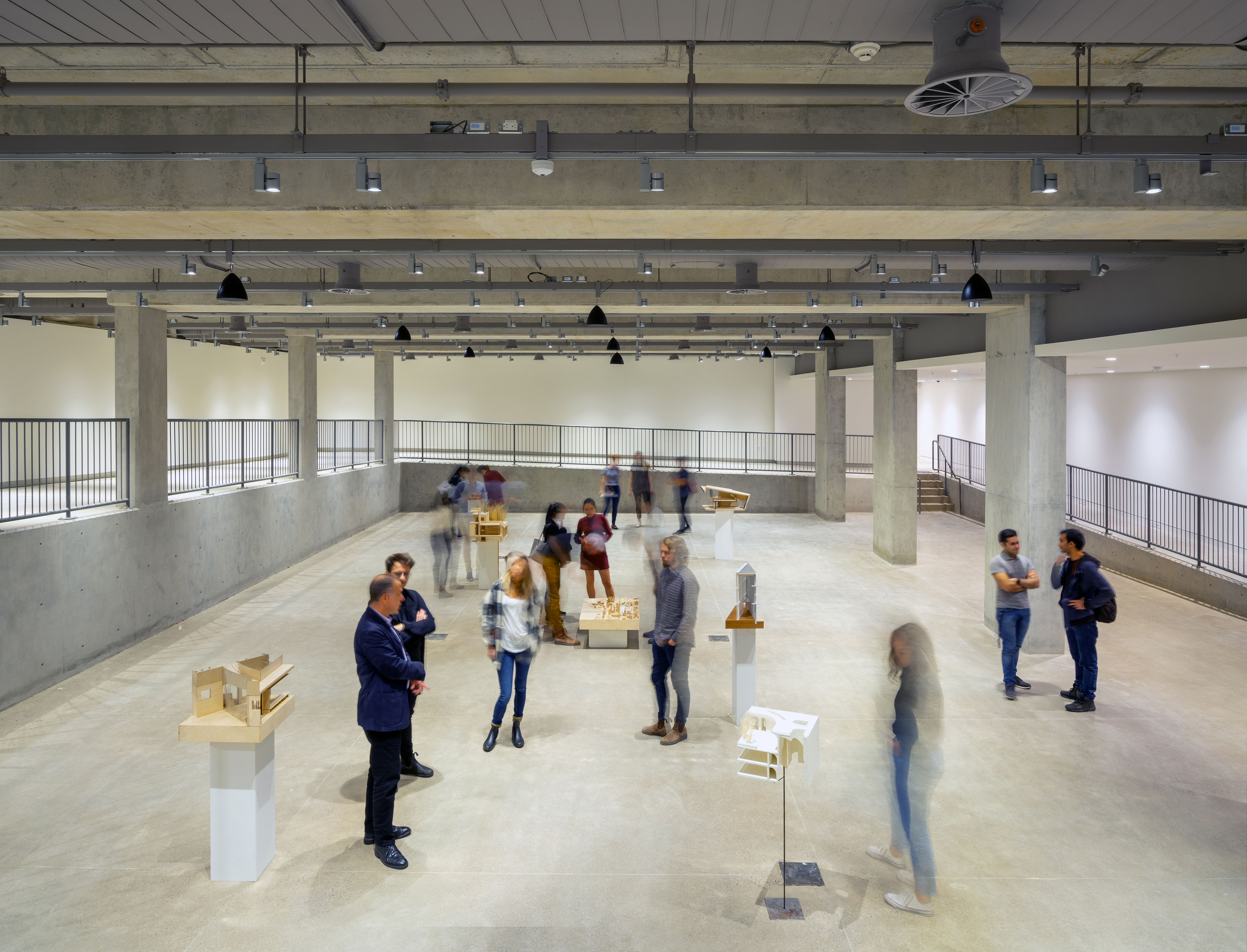 Located on the lower level of the Daniels Building, the Architecture and Design Gallery is a unique space dedicated to showcasing the important ways that design shapes our cities, landscapes and daily lives. The exhibitions and installations in this 7,500-square-foot facility explore and promote experimental and prescient forms of contemporary architecture and urbanism in all their artistic, scientific and cultural dimensions. 
Gallery Address
Daniels Building
1 Spadina Crescent
Toronto, Ontario
M5S 2J5
Hours of Operation
Monday–Friday: 9:00 a.m. - 5:00 p.m.
Saturday and Saturday: Closed
Capital support of the Architecture and Design Gallery is provided by the Estate of James Drewry Stewart.
This project has been made possible in part by the Government of Canada.
Ce projet a été rendu possible en partie grâce au gouvernement du Canada.