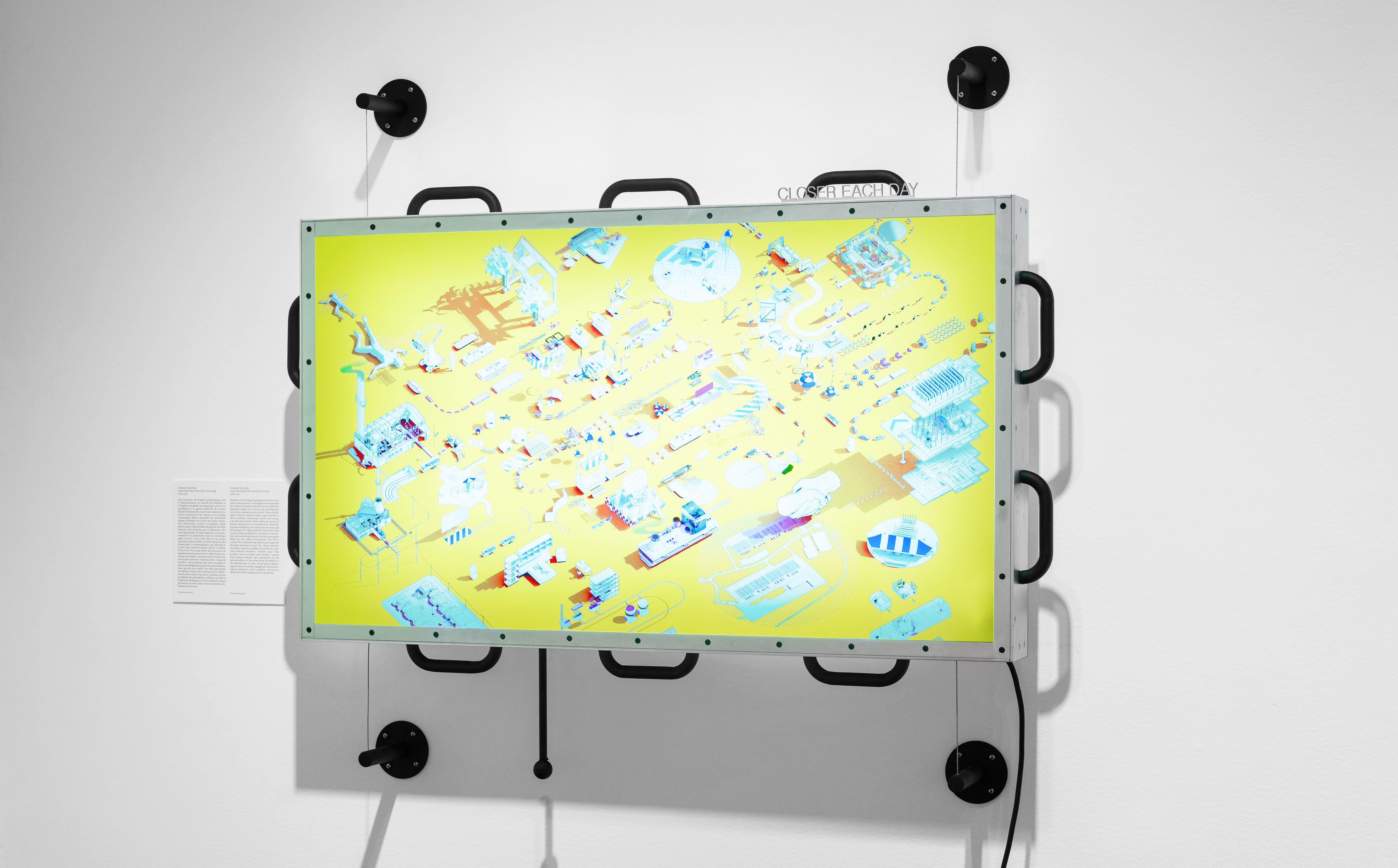 05.05.23 - The Daniels Faculty's Miles Gertler wins prestigious Architectural League Prize for Young Architects + Designers
Miles Gertler (Assistant Professor, Teaching Stream) is among this year's winners of the Architectural League Prize for Young Architects + Designers, handed out annually by The Architectural League of New York.
The League Prize, open to North American-based architects and designers who are 10 years or less out of a bachelor's or master's degree program, is one of the continent's most prestigious awards for young practitioners.
Established in 1981 as the Young Architects' Forum, the prize is awarded on the basis of a portfolio competition and decided by a hand-picked jury.  
The 2023 competition theme, Uncomfortable, called on entrants to examine their discomforts.  "From climate change to labor practices," the mandate noted, "the sources of our discomfort demand both critical reflection and collective imagination. Are you restless within the discipline's status quo? How do you respond to discomfort? Whose comfort matters?"
Under the requirements of the prize, winners must both deliver a lecture and create an installation representative of their work. This year's lecture series will be held online on Thursday evenings starting June 15 (the night that Gertler is slated to speak) on Zoom. Each lecture will feature presentations from two of the winners followed by a moderated discussion and q&a session.
The installations, meanwhile, will be presented either in the respective home bases of each winner or in entirely digital formats, all of which will be presented in an online exhibition on archleague.org.
In addition to Gertler (pictured below), this year's League Prize recipients include Katie MacDonald and Kyle Schumann of After Architecture in Virginia, Joseph Altshuler and Zack Morrison of Could Be Design in Illinois, Daisy Ames of Studio Ames in New York City, Sean Canty of Studio Sean Canty in Boston, and Sarah Aziz and Lindsey Krug of Albuquerque, Chicago and Milwaukee.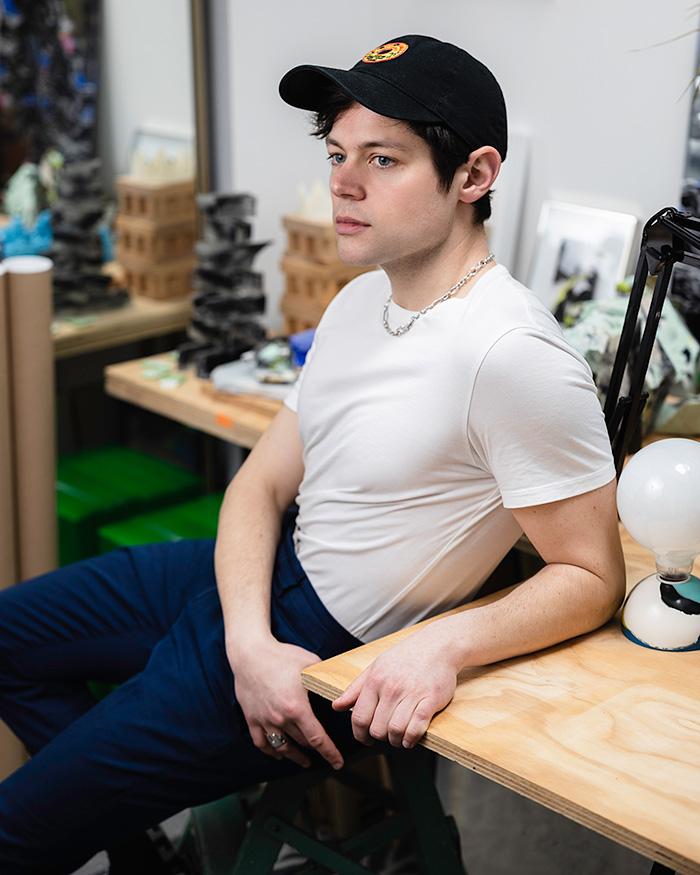 Co-directed with Igor Bragado, Gertler's design studio, Common Accounts, is based in Toronto and Madrid. The practice is an experimental one predicated on the idea that most design intelligence active in the world operates below the radar of the design disciplines. Their work is therefore concerned with expanding architecture's scope to learn from the ingenuity embedded in the immediate present.
"Our practice is unique in the sense that inquiry itself becomes intervention," Gertler and Bragado say. "The basis of our work, then, is to question, reorganize and intensify established realities which require re-thinking for the improvement of daily life."
In 2021, the Common Accounts installation Parade of All the Feels was presented at Greater Toronto Art 2021, the Museum of Contemporary Art's inaugural triennial exhibition.
Their work has also been showcased at the Canadian Centre for Architecture, the Milan Triennale and the Seoul Biennale of Architecture and Urbanism.
Banner and homepage image: The Common Accounts installation Closer Each Day: The Architecture of Everyday Death (2022) is "a speculative work of architectural inquiry" initiated at Princeton University and further developed through a drawing commissioned by the Canadian Centre for Architecture. Photo by the Canadian Centre for Architecture
Portrait of Miles Gertler by Kirk Lisaj