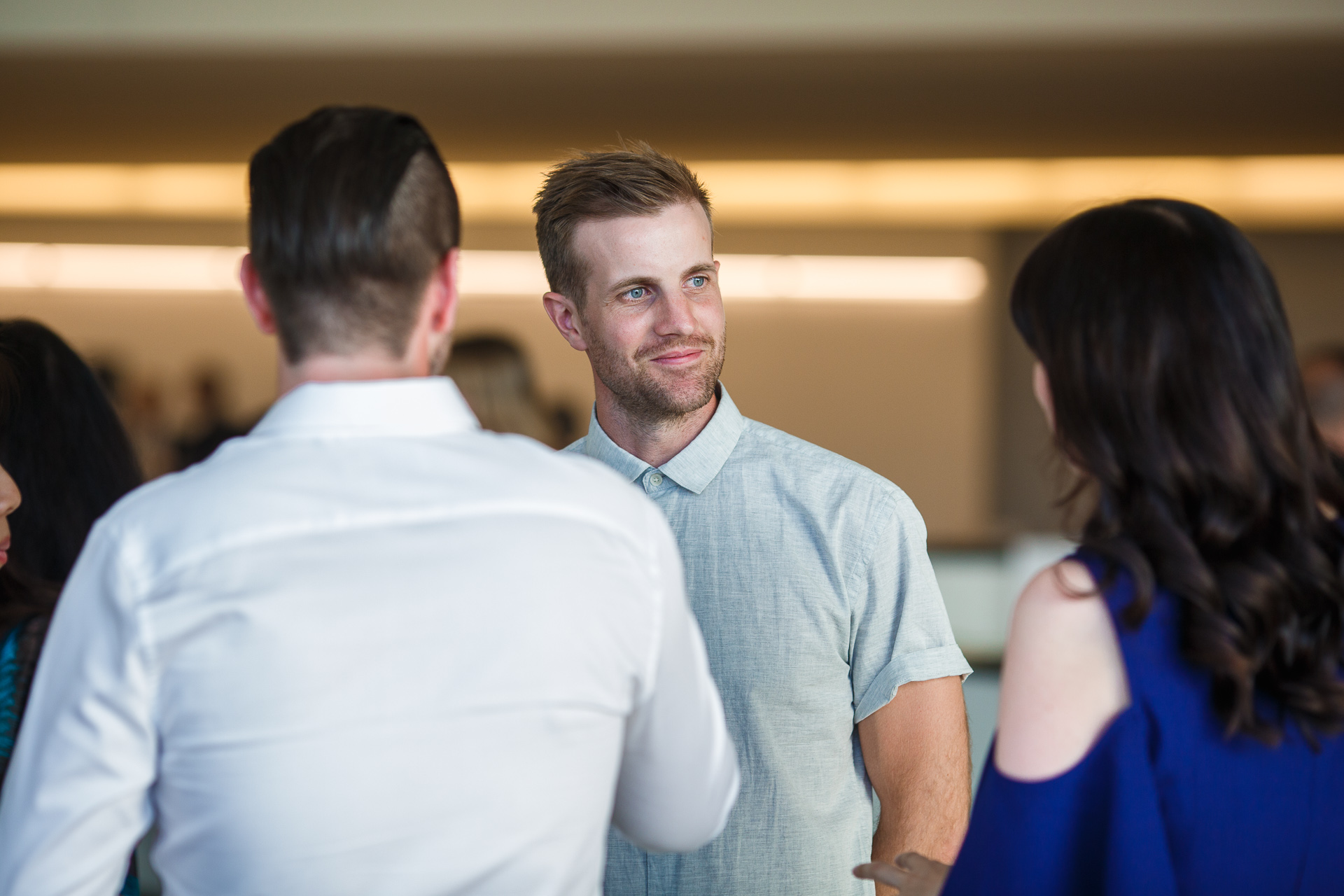 26.08.18 - Alumni David Verbeek and Monica Adair & Stephen Kopp win Canada's Prix de Rome
Daniels Faculty alumni swept Canada's Prix de Rome in Architecture awards this year.
Recent graduate David Verbeek (MArch 2017) received the Prix de Rome in Architecture for Emerging Practitioners, while Monica Adair and Stephen Kopp (both MArch 2005) of the New Brunswick-based firm Acre Architects were awarded the Professional Prix de Rome in Architecture.
Presented annually by the Canada Council for the Arts, the Prix de Rome is one of the field's most prestigious national awards.
Prix de Rome in Architecture for Emerging Practitioners - David Verbeek
"Congratulations to David Verbeek: he is one of our most talented recent graduates, and we are thrilled that the Canada Council for the Arts jury has chosen him for this year's Prix de Rome," says Dean Richard Sommer. "Field-based architectural research can illuminate the complexity of some of our most rapidly transforming urban geographies. Building on his award-winning thesis and experience at Daniels, Verbeek's proposed study will bring techniques of careful documentation, visual analysis, and design speculation to bear on a set of liminal spaces where difficult intersections between emerging architecture, globally-networked waterfronts, and climate change come into play."
Upon graduating from the faculty in 2017, Verbeek (pictured above) received the RAIC Gold Medal, the AIA Henry Adams Medal, and the OAA Architectural Guild Medal. The designer, researcher, and urbanist is now working in Rotterdam with OMA (office for Metropolitan Architecture).
"David's work has been observed to be representative of a true artistic act of architecture, and indeed his illustrations, are evidence of the alternative tendencies that young architects are taking in imagining their work through drawing," says Associate Professor John Shnier, who was Verbeek's thesis advisor in 2017, and Canada Council's inaugural Prix de Rome winner in 1987. "His published drawings have been described as 'game-changers;' part of a generation of architects that are exploring 'Post Digital' techniques in illustration."
 
Verbeek's prize includes $34,000, which he will use to broaden his knowledge of contemporary architecture through travel and participate in an internship at an internationally acclaimed firm of architecture. The award will provide him with the opportunity to investigate "constructed coastlines in transition," and observe first-hand, the frontlines of urbanization and coastal threats, building on work he completed as part of his Master of Architecture thesis, which explored the idea of "an eventual archipelago in Toronto's constructed port lands as grounds for invention in the future megacity."
 
Verbeek follows in the footsteps of Daniels graduates Drew Sinclair (M Arch 2007) and Kelly Doran (M Arch 2008) who won the Prix de Rome for Emerging Practitioners in 2008 and 2009, respectively.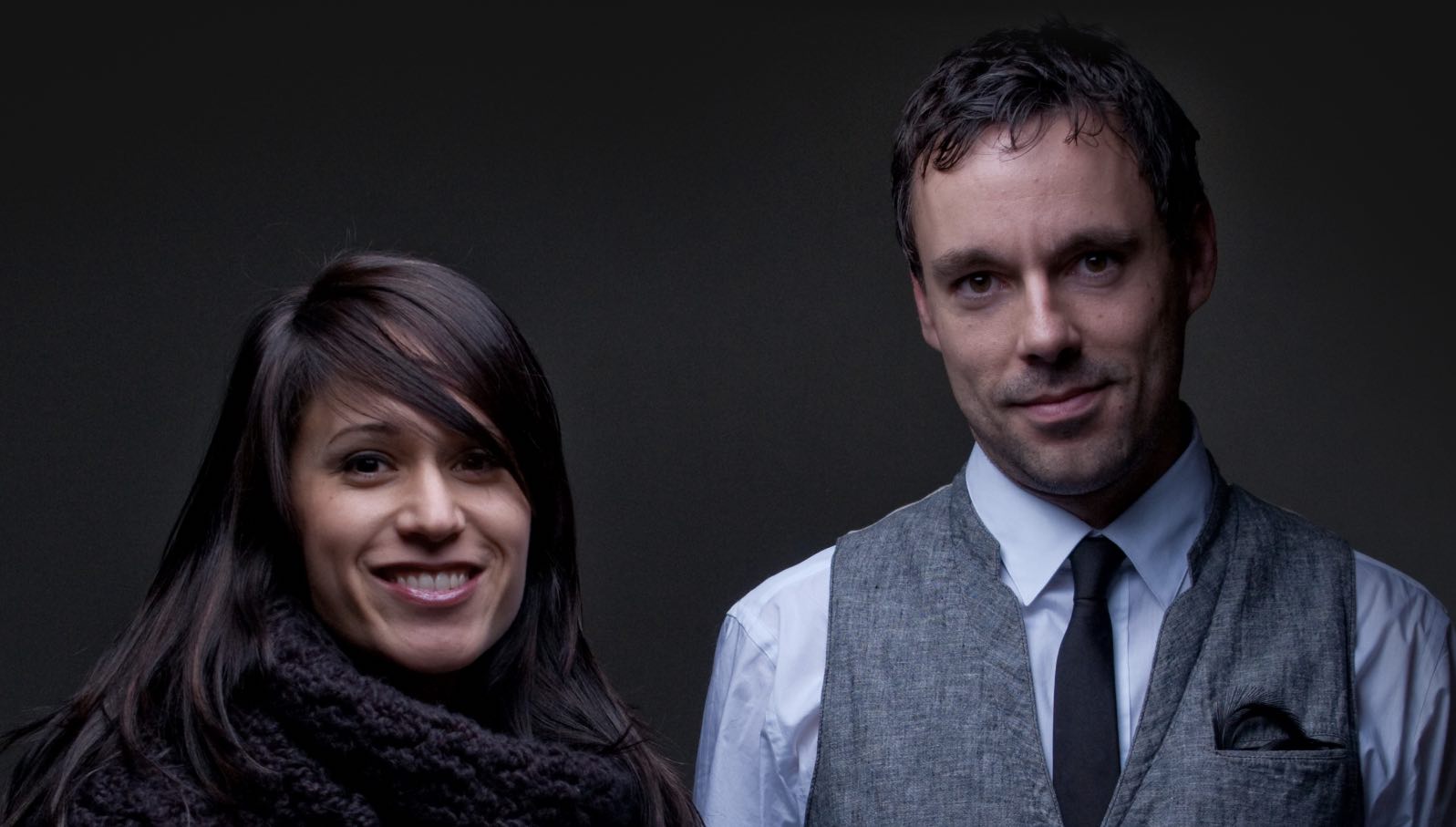 Professional Prix de Rome in Architecture - Monica Adair and Stephen Kopp, Arce Architects
Adair and Kopp have been receiving a steady stream of awards and media recognition for their work at Acre Architects, where they work to create "original, provocative, contextually driven design." (Read our Q&A with Monica Adair from 2017.)
 
In 2017, they received a Lieutenant-Governor's Award of Excellence in Architecture. In 2016, Wallpaper listed the firm among 20 "breakthrough practices from around the globe." And in 2015, Adair was a recipient of RAIC's Young Architect Award.
Last year the duo returned to the Daniels Faculty to teach an option studio that took students from Toronto to the Saint John Harbour to study and develop design ideas for Partridge Island, a former quarantine station and National Historic Site.
Adair and Kopp plan to use the $50,000 awarded by the prize to "experience firsthand world renown projects, places and key people that have succeeded in creating a sustainable tourism that enhances a sense of place, including its environment, its heritage, its aesthetics, its culture, and the well-being of the people who live there."
"There is an appetite in the Maritimes to go beyond the sentimental pseudo-traditional recreated environments, complete with landlocked imitation lighthouses, and to explore new ways to guide the perception of a region toward more meaningful development," write the architects in a post about the award on their website. "We want to be part of shaping an architectural history that bears witness to our era and its richly diverse ambitions, and this requires specialization and currency in learning from successful tourism precedents that serve to forge new ways forward."
 
Adair and Kopp join other Daniels Faculty and alumni who have received the Professional Prix de Rome in Architecture. Associate Professor John Shnier received the inaugural Prix de Rome from the Canada Council for the Arts in 1987.  Associate Professor Shane Williamson (2012), Associate Professor Mason White (2010), and alumni Omar Gandhi (2014) and Pierre Bélanger (2008) have also been recognized.