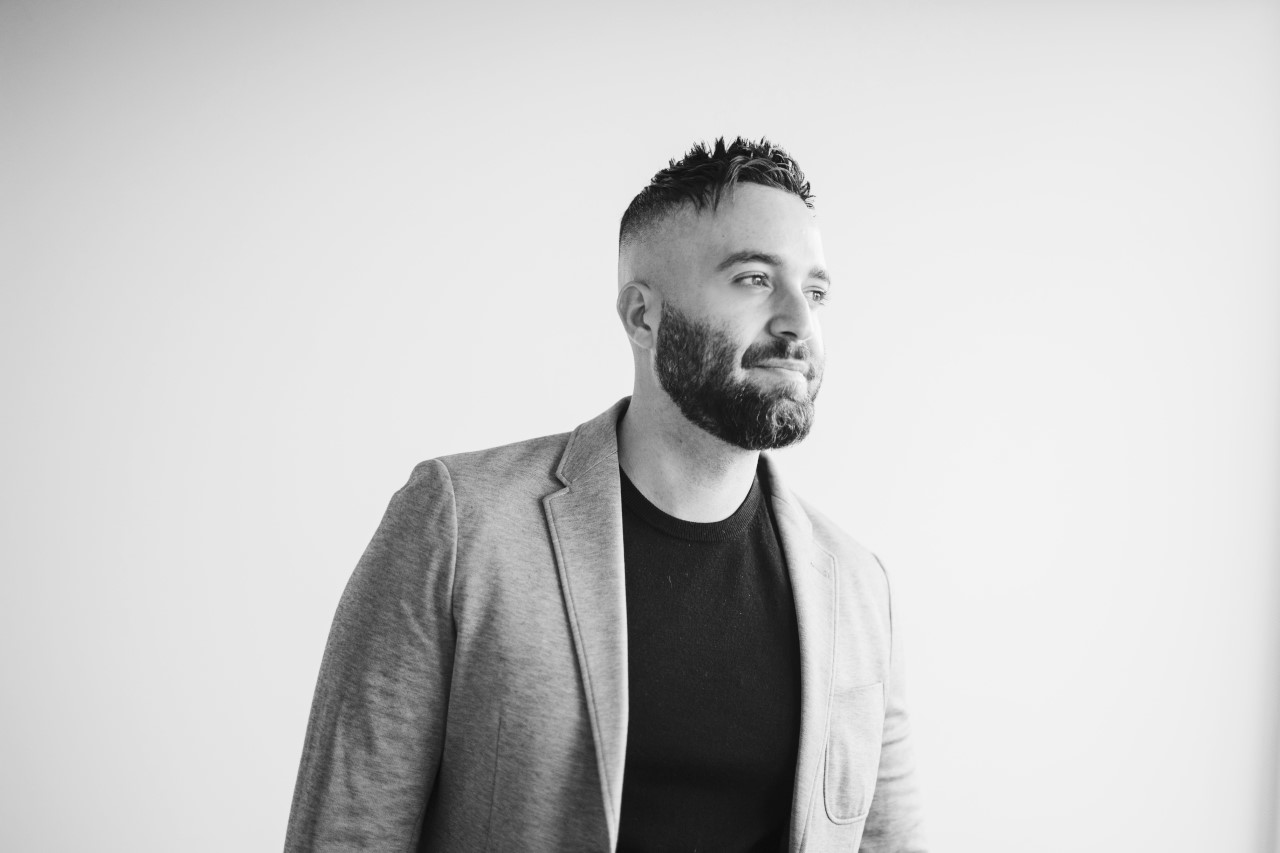 05.06.23 - Fadi Masoud receives 2023 OALA Research and Innovation Award
Assistant Professor Fadi Masoud, Director of the Daniels Faculty's Centre for Landscape Research (CLR), has been awarded a 2023 Research and Innovation Award by the Ontario Association of Landscape Architects (OALA).
The honour, which recognizes scholarly activities and innovative practices that further the advancement of the art, science and practice of landscape architecture, is Masoud's second major prize of the year: This past spring, he was also the recipient of a 2023 CELA Award for excellence in design studio teaching.
"I am truly honoured to be recognized by our educational (CELA) and professional (OALA) bodies for my research and teaching," says Masoud. "Landscape architecture, like other professionally accredited disciplines, demands robust links between academia and practice–a productive space that propels the innovations needed to address our planet's contemporary challenges."  
Masoud's founding of the Platform for Resilient Urbanism—the interdisciplinary design, education and research arm of the CLR—was cited by the OALA as a "testament to his commitment to advancing the role of landscape architects in addressing the global climate crisis."
Among his accomplishments, Masoud has secured grant funding to advance landscape research, collaborated with government agencies and international research institutes, and trained over 30 Master of Landscape Architecture students as research assistants over the past five years. 
"Fadi's work has undoubtedly left a lasting impact on the field of landscape architecture and will continue to do so for generations to come," noted the OALA committee.   
The 2023 OALA Honours and Awards will be presented on June 8. Visit oala.ca for more information.