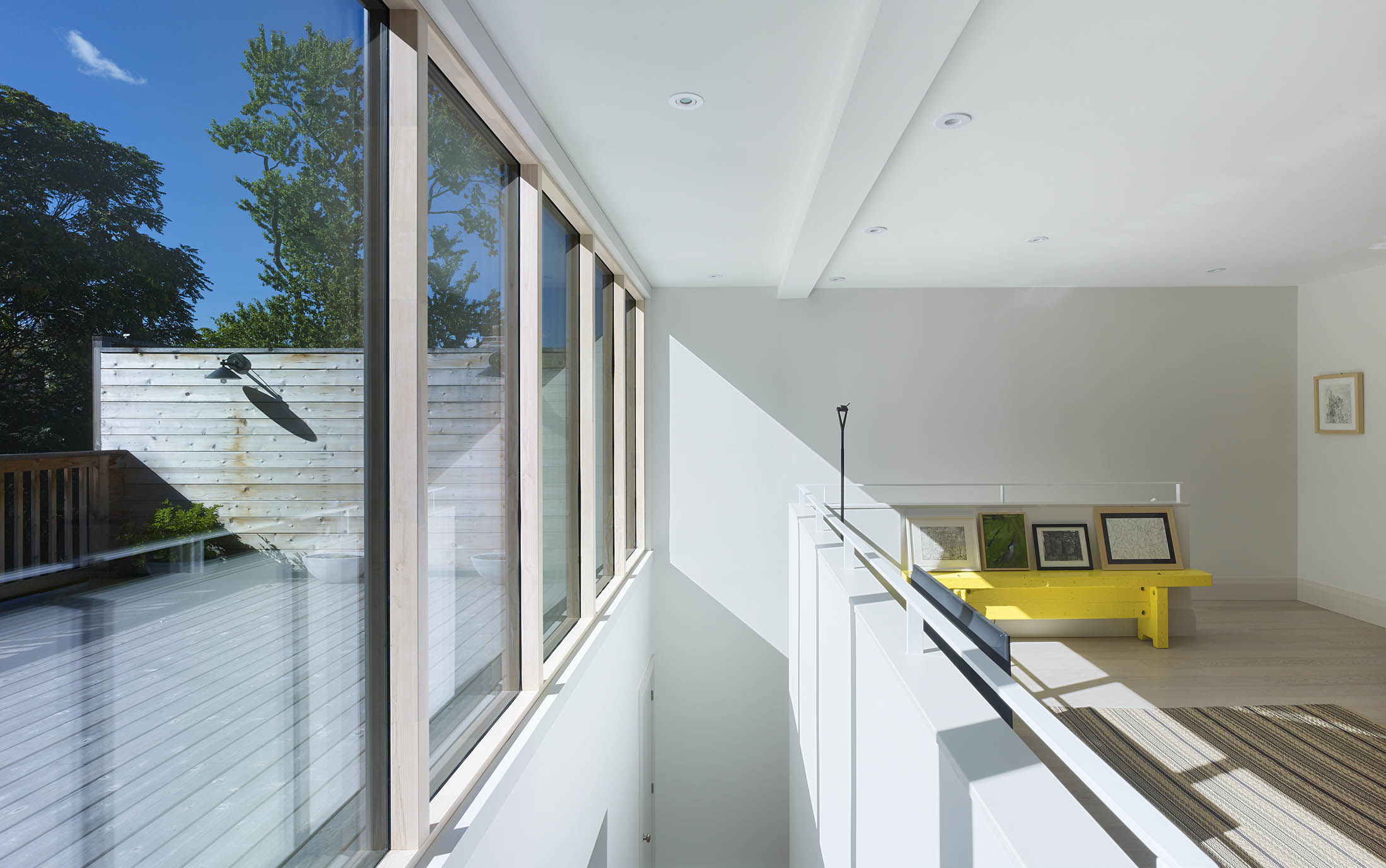 31.01.18 - Wei-Han Vivian Lee to speak at Princeton University's School of Architecture
Assistant Professor Wei-Han Vivian Lee will be presenting a lecture as part of Princeton University's School of Architecture Spring 2018 lecture series on February 15 at 6pm.
Prior to joining the University of Toronto, W.H. Vivian Lee was an assistant professor of architecture at University of Michigan. She is an architect and a founding partner of LAMAS, an interdisciplinary studio focused on issues of craft traditions and perception in architecture and the fine arts.
 
Lee's research focuses on the role of craft and labor practices in architecture and building. Her writing, teaching, and design work have touched on the concept of craft in several diverse subjects including professional practice, labor, vernacular traditions, and ornament.
Lee's firm LAMAS was a 2014 finalist for MoMA's PS1 Young Architects Program and was named "Next Progressives" by Architect Magazine in 2017. In addition, Lee has won the 2011 R+D Award and has received honorable mentions in I.D. Magazine, Architizer+ Awards, and ACSA Faculty Design Awards.
Photo Annex Apartment, LAMAS, 2016