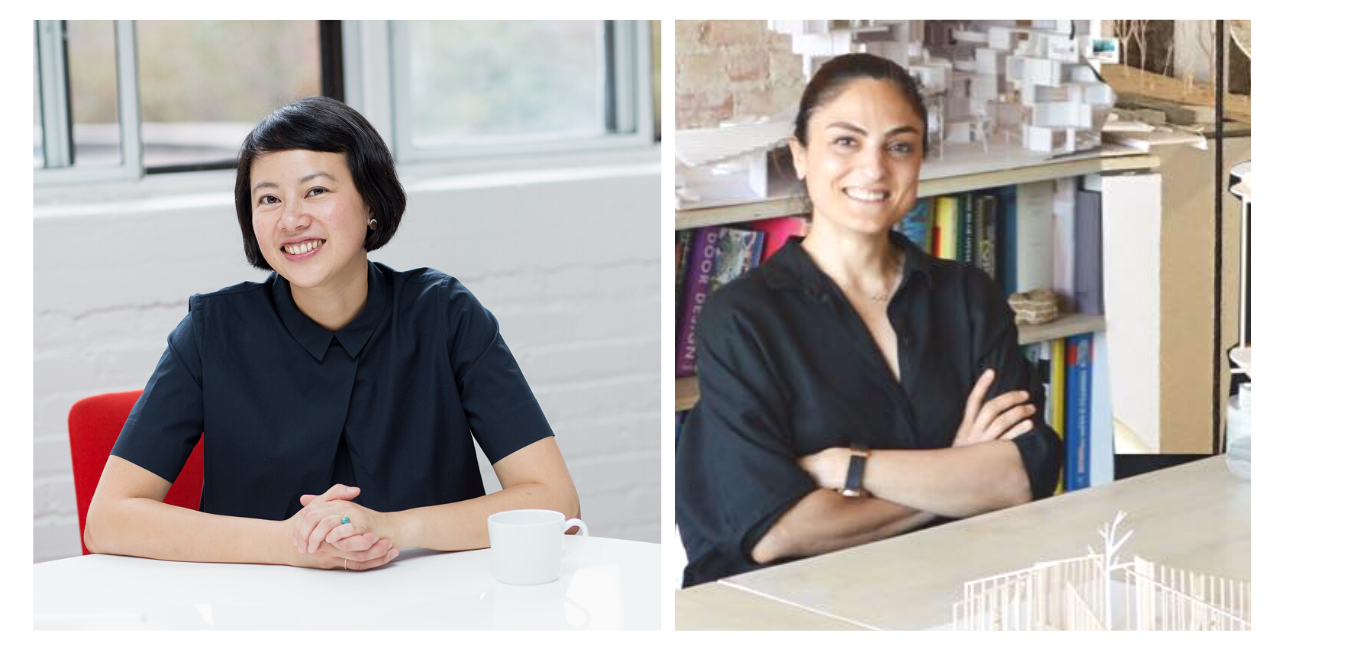 19.01.23 - Two Daniels Faculty members to appear at IDS Toronto this week
Two members of the Daniels Faculty community, Behnaz Assadi and Wei-Han Vivian Lee, will be among those weighing in on the future of design this week at Toronto's Interior Design Show.
Taking place in the Metro Toronto Convention Centre's South Building from January 19 to 22, IDS Toronto is the country's biggest design extravaganza, encompassing lectures, seminars, commercial product showcases and conceptual installations. 
Assistant Professor Assadi, a landscape designer and one of the co-founders of Ja Architecture Studio, will take part in a panel discussion on the subject of women in the design field. Called The Power of Women in Design and Construction, the talk takes place at 3:30 p.m. on Thursday, January 19.
Assistant Professor Lee, meanwhile, will be among the panelists discussing the decolonization of design. Her event, called Decolonizing the Design Industry: How to Authentically Diversify Student Bodies and Workforces, will take place at 3:30 p.m. on Friday, January 20. Lee directs the Master of Architecture program at the Daniels Faculty and is a co-founder of the studio LAMAS.
Both events, part of the IDS seminar series, have has been submitted for OAA and IDCEC accreditation. Each costs $45 to attend, although attendees who have registered as Trade Day participants get 20 percent discounts. For more information on each and the show as a whole, visit the IDS website.