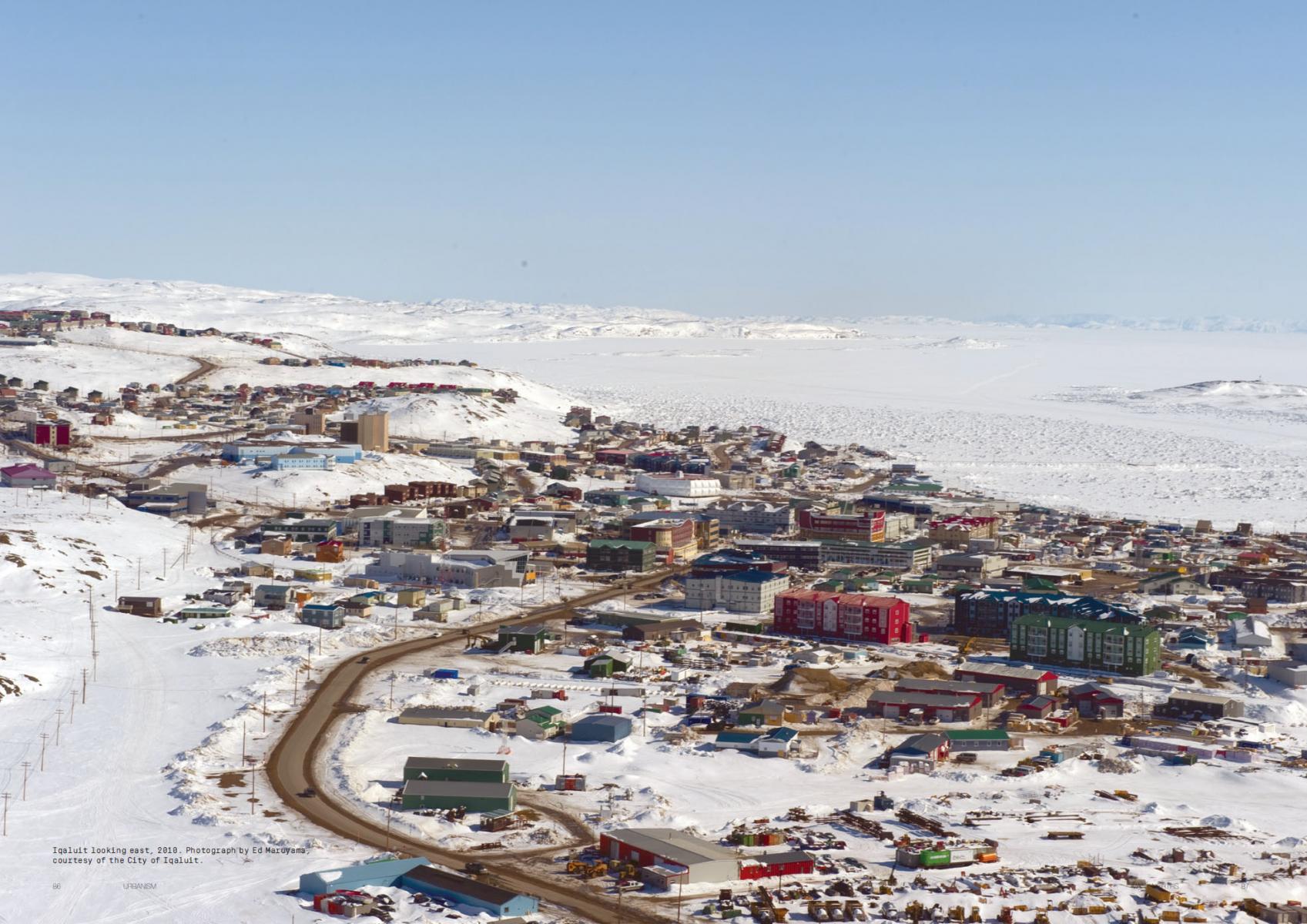 28.03.18 - JAE reviews Many Norths, by Mason White and Lola Sheppard
Matthew Jull, an assistant professor from the University of Virginia, has published a review of Many Norths, by Associate Professor Mason White and Lola Sheppard, in the most recent issue of the Journal of Architectural Education (JAE).
Given the dearth of books on architecture in the arctic, the 471 page volume, which "charts the unique spatial realities of Canada's Arctic region" is "a timely and critical contribution to design research on the Arctic," writes Jull. "As we seek to develop new ways of designing and adapting buildings and cities globally as a result of the impacts of climate change, the Arctic — and the research presented in Many Norths — will provide an important framework and reference."
White and Sheppard are co-founders of Lateral Office, which has been recognized for its extensive research in the north. In 2012 it won the Arctic Inspiration Prize. In 2014, Lateral Office represented Canada at the International Architecture Exhibition of Venice Biennale, and was honoured with a "Special "Mention" for "Its in-depth study of how modernity adapts to a unique climatic condition and a local minority culture."