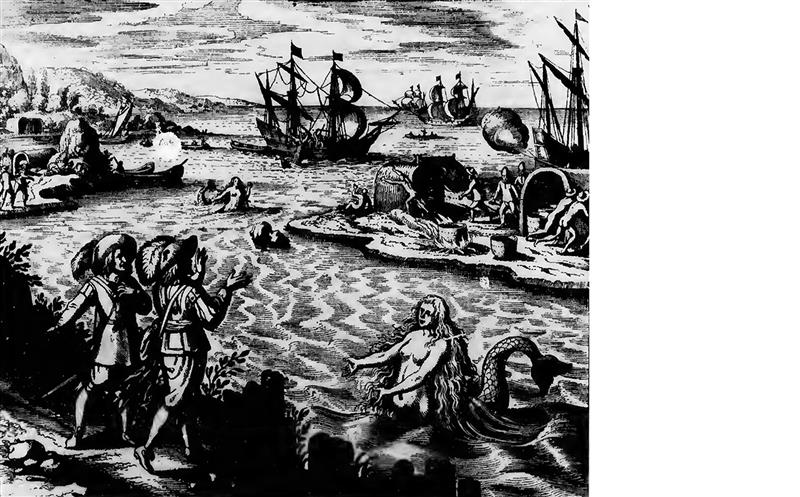 11.05.23 - Assistant Professor Jason Nguyen publishes essay on early coastal Newfoundland
The colonial fishing villages and maritime infrastructure along the shoreline of early modern Newfoundland are the foci of an article by Assistant Professor Jason Nguyen in the international quarterly Studies in the History of Gardens & Designed Landscapes.
Nguyen's essay, titled "Encountering the Shoreline: Ecology and Infrastructure on the Early Modern Newfoundland Coast," is part of a special issue, "Port Cities and Landscapes of the Sea," edited by Kathleen John-Adler and Stephen H. Whiteman.
The issue also includes articles by Christy Anderson from the University of Toronto, Edward Eigen of Harvard University and Jeremy Foster of Cornell University. 
An historian of architecture, landscape and urban planning in the early modern world, Nguyen (pictured below) contends in his essay that, during the 17th and 18th centuries, the establishment of settlements and construction of seagoing vessels, preservation stations and other logistical sites at and across the littoral line supported the commercialization of the global cod market while fundamentally altering the coastal ecologies of North Atlantic waters.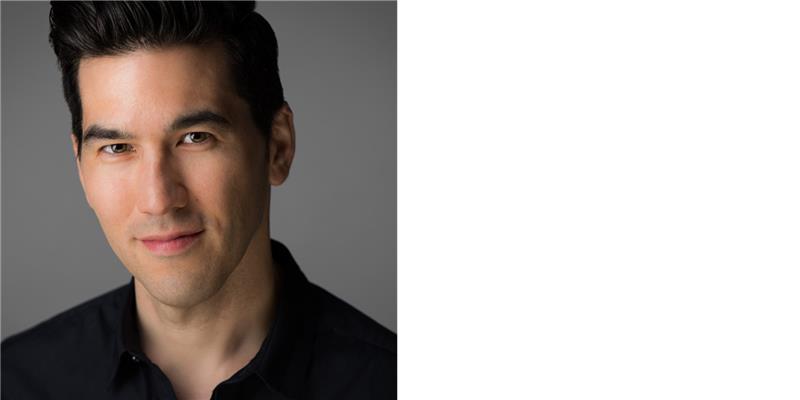 The Grand Banks of Newfoundland—the underwater plateaus that provided shallow feeding conditions for underwater life—made the sea shelf one of the richest fishing regions in the world. 
On a global scale, the commercial extraction and preservation of cod supported the expanding diet and political economy of the early modern imperial state. 
On a local scale, the construction of buildings along the shoreline intruded on the littoral ecosystem and impelled the relocation of the native Beothuk inhabitants to the island's interior, thereby highlighting the genocidal ramifications of European coastal development. 
How, Nguyen's article asks, might one conceptualize the logistical architecture of the Newfoundland fisheries as both a spatial node within a global network of trade as well as a material intrusion into the ecology of the North Atlantic coastline?
To read the article, click here. Studies in the History of Gardens & Designed Landscapes is an open-access journal.
Banner image: Matthäus Merian's "Richard Whitbourne and the Mermaid of St. John's Harbour," in Theodor de Bry's Dreyzehender Theil Americae, 1628. The etching and engraving is in the Huntington Library in San Marino, California.