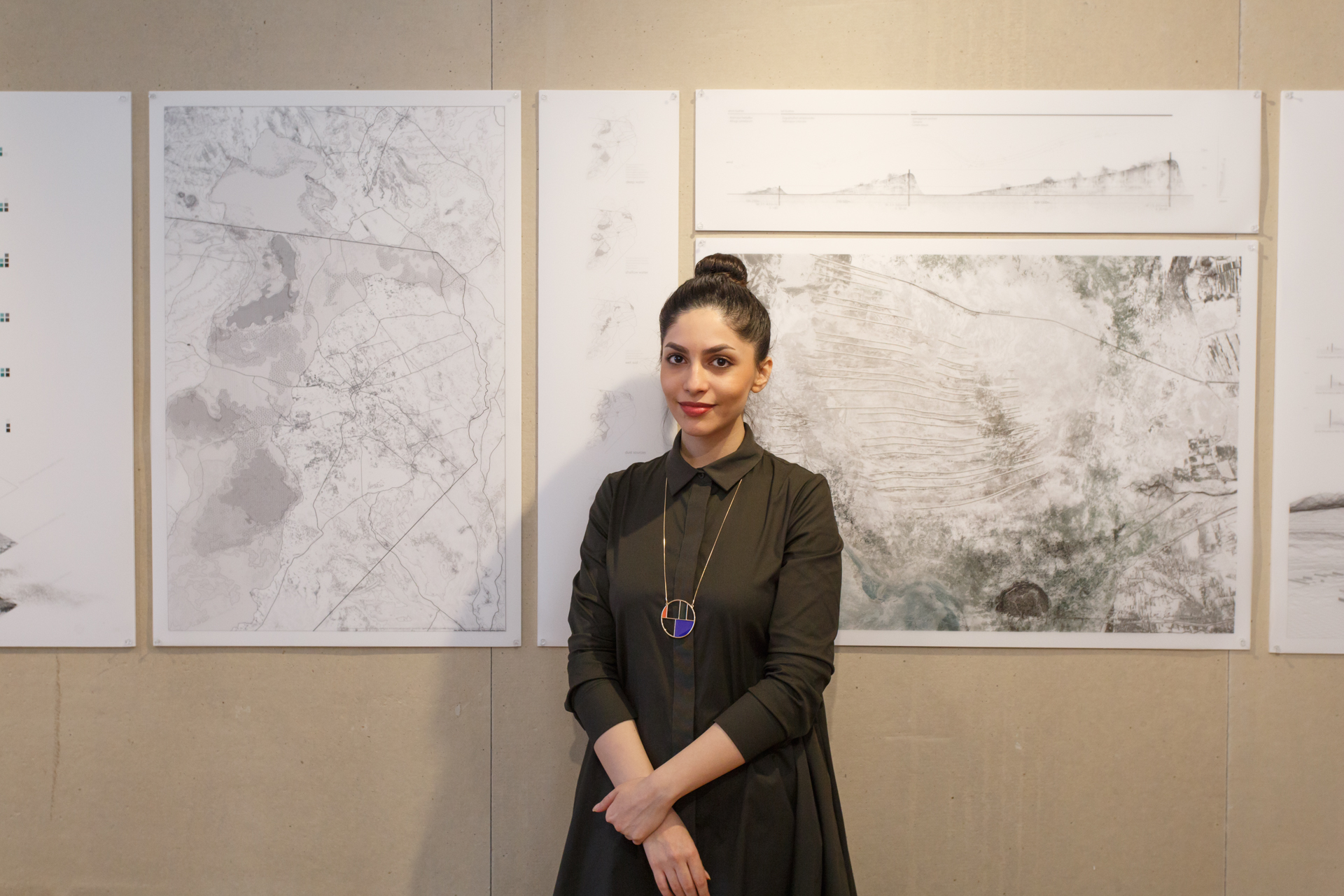 05.09.18 - Daniels Master of Landscape Architecture students win ASLA awards
Five Daniels Faculty Master of Landscape Architecture students have been recognized this year with American Society of Landscape Architects (ASLA) awards — outnumbering all other schools with students among the winners. The University of Toronto was also the only Canadian school with prize winners on the list.
The ASLA awards honour the top work of landscape architecture students around the world. This year the Society received 332 entries across 17 schools. Of the 332 entries, 27 winners were announced.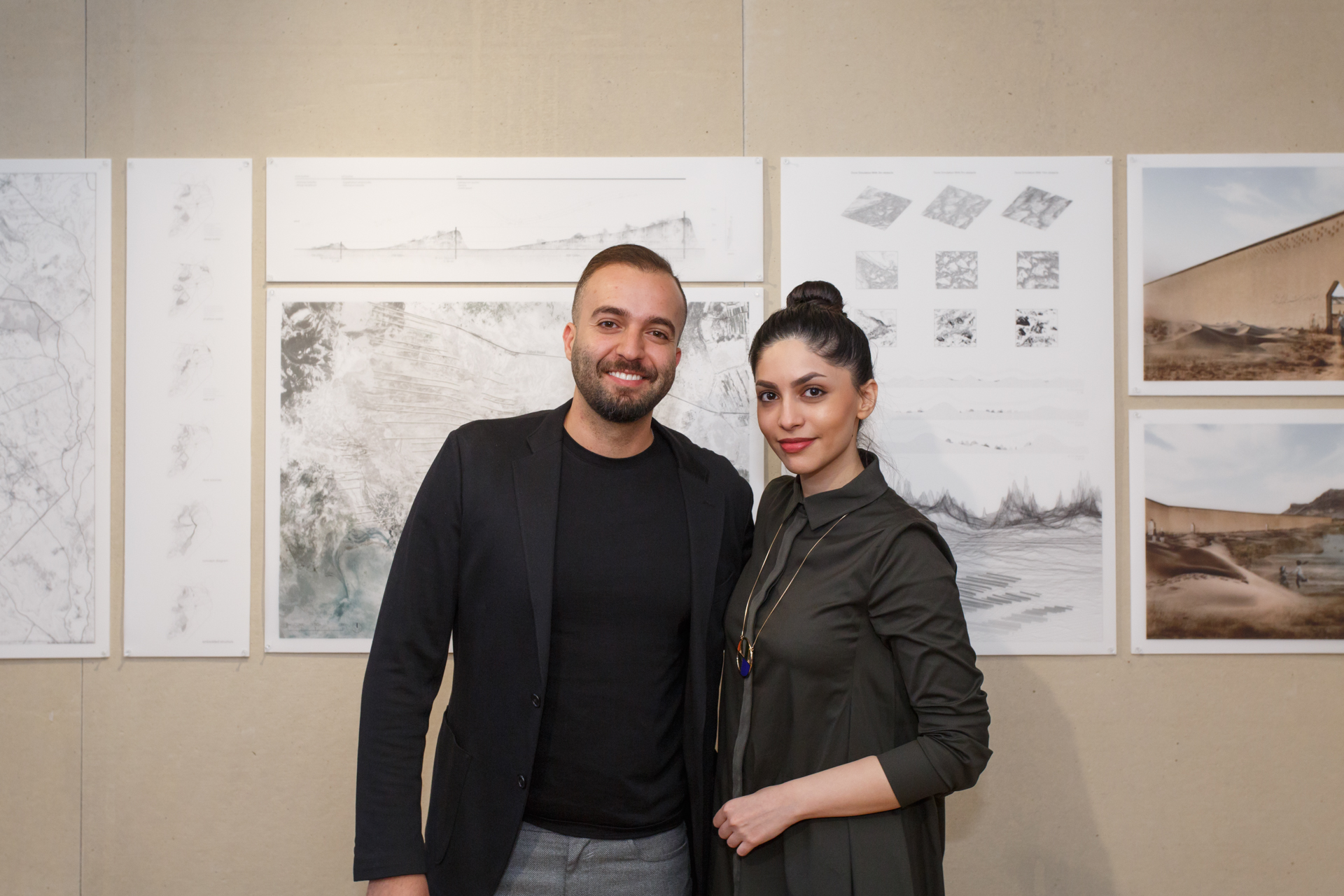 Niloufar Makaremi Esfarjani received the top prize — the Award of Excellence — in the General Design Category for her thesis In Between Walls, a project set in Sistan, Iran, where dust storms are "causing socio-economic, health, and environmental issues and compromising a valuable cultural site." Makaremi Esfarjani''s proposed design included a series of  strategically located walls that would contribute to ecological improvements and cultural reconnections and act as a diplomatic gesture.
A total of four Daniels Faculty students received an Honor Award in the Analysis and Planning Category: Meikang Li, Marianne Lafontaine-Chicha, Qiwei Song, and Jaysen Ariola
Meikang Li's thesis focused on the Hollygrove District in the 2013 Greater New Orleans Urban Water Plan an re-imagined "a new landscape framework that forges a better water culture, promotes future development, and welcomes residents to return and stay."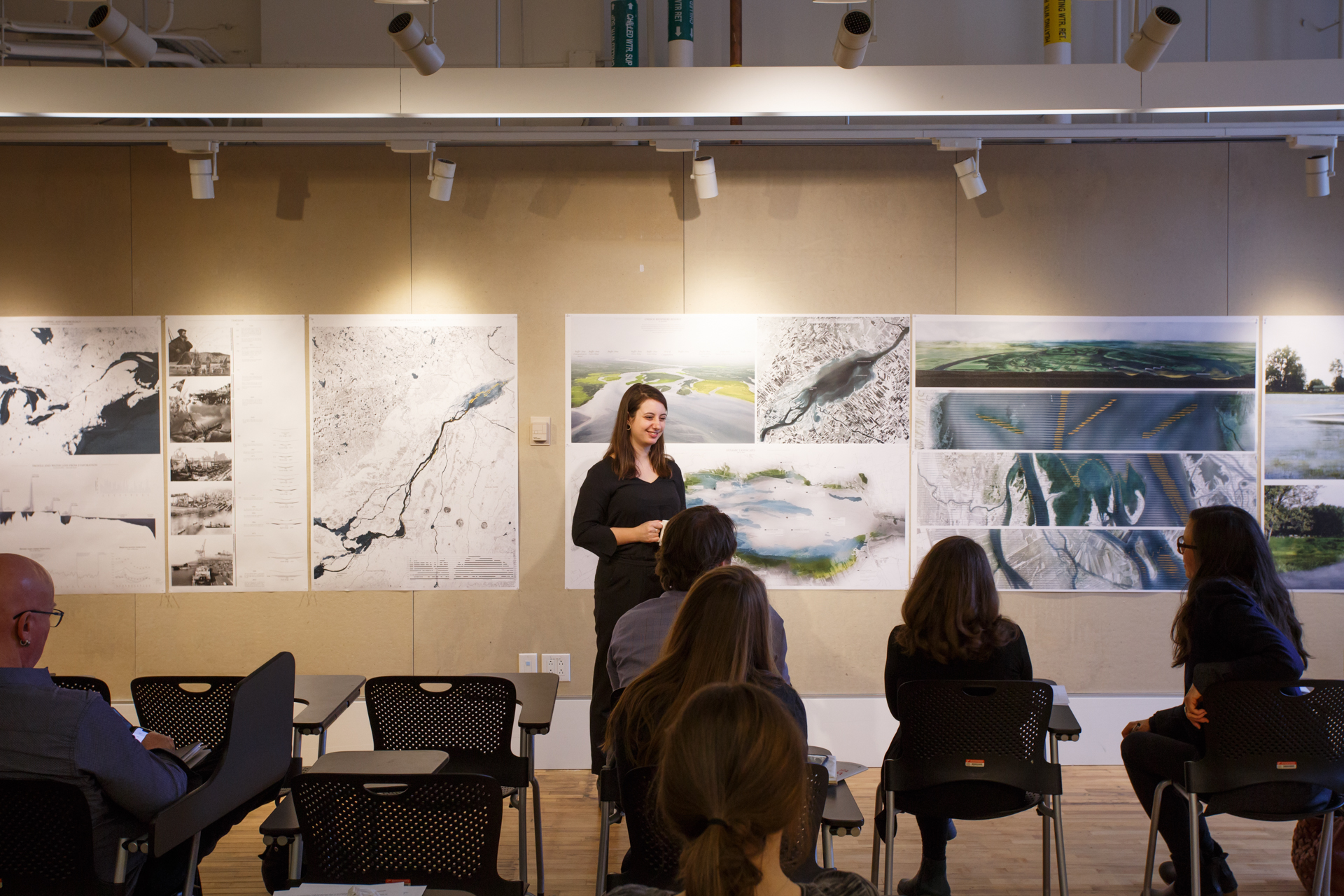 Marianne Lafontaine-Chicha's thesis looked at Lake St. Pierre, a UNESCO biosphere reserve "traversed by a major navigation channel that will require a capital dredging project in the near future."
For her final thesis, Qiwei Song proposed a topographic landscape strategy for the future development on the hills of Mexico City.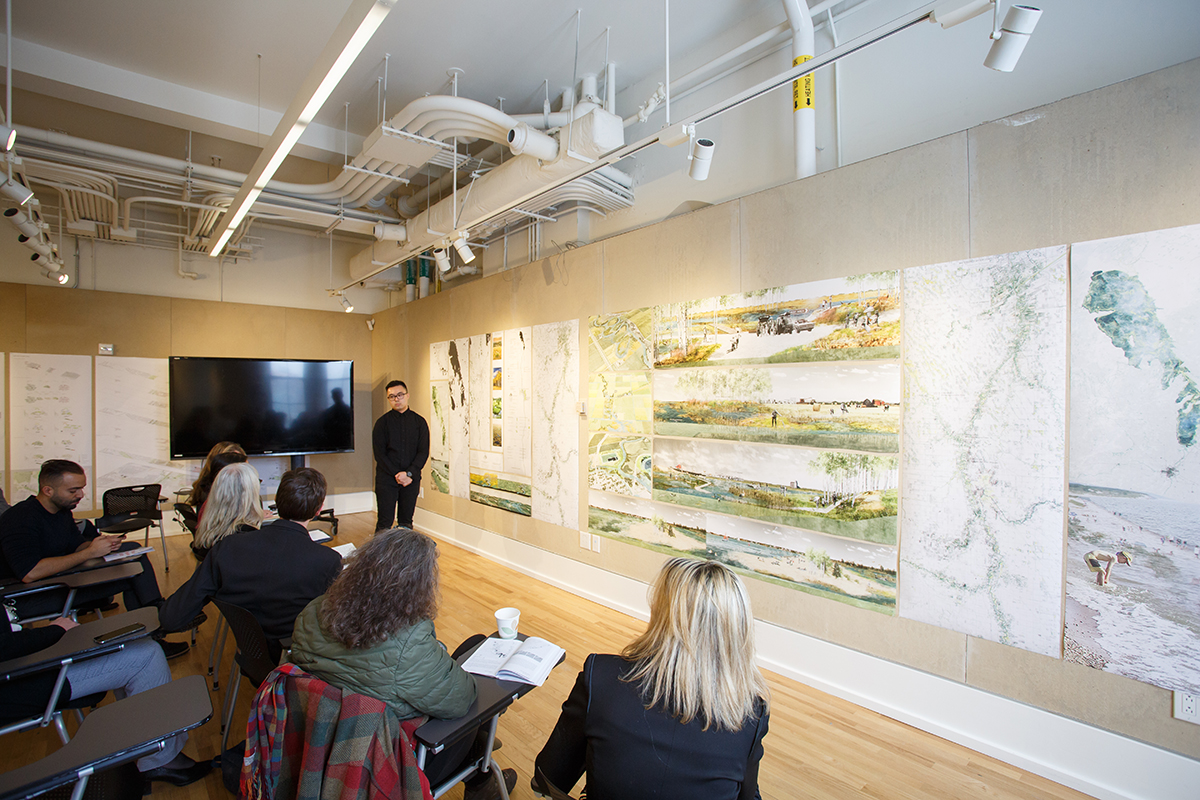 Jaysen Ariola's thesis examined "how changes in landscape policy and ecological planning can mitigate nutrient loading from the Red River into Lake Winnipeg."
The student awards jury included:
    • Roberto Rovira, ASLA, Chair, Florida International University, Miami
    • Andrea Cochran, FASLA, Andrea Cochran Landscape Architecture, San Francisco
    • Kurt Culbertson, FASLA, Design Workshop, Aspen, Colorado
    • Tom Dallessio, Professional Planner and Policy Expert, Philadelphia
    • Jennifer Daniels, ASLA, Smithsonian Institution, Washington, D.C.
    • Ray Gastil, City of Pittsburgh, Pittsburgh
    • Jeffrey Hou, ASLA, University of Washington, Seattle
    • Elizabeth Kennedy, ASLA, Elizabeth Kennedy Landscape Architect, Brooklyn, New York
    • Lucinda Sanders, FASLA, OLIN, Philadelphia