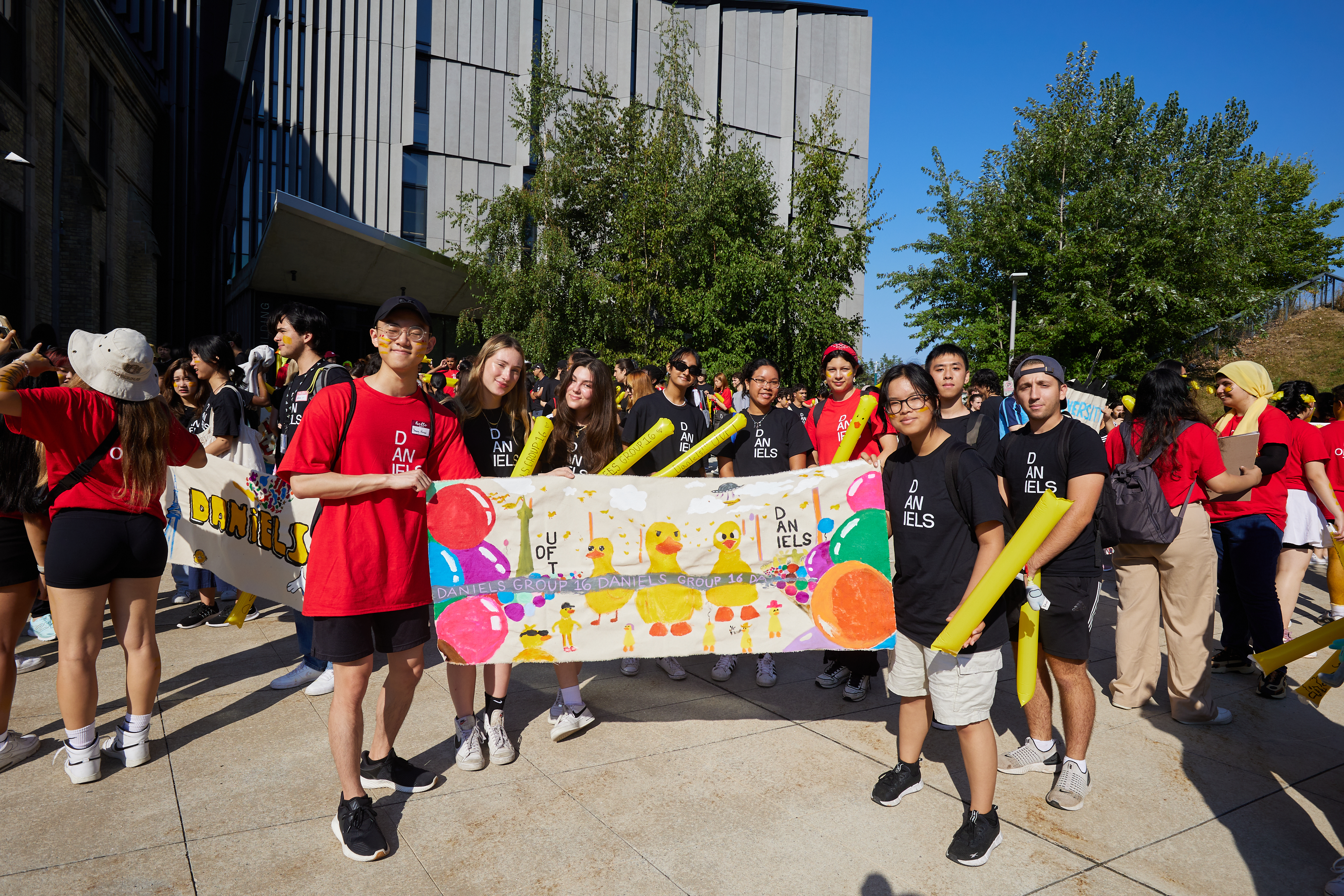 07.09.23 - Welcome from the Dean 2023-2024
Welcome to the start of the 2023-2024 academic year! Whether you're a returning student or it's your first year on campus, I hope that your time with us is a happy and productive one. The Daniels Faculty is a special place, and we want you to reap as much out of your experience here as possible. 
This year as in previous ones, your coursework will be complemented by an exciting roster of extracurricular offerings. Our Fall 2023 Public Program series, launching this month, includes lectures and presentations by some of the leading designers and thinkers in their fields, such as architect Bruce Kuwabara (October 19), curator Tina Rivers Ryan (November 21) and wildfire expert Jonah Susskind (November 30); the series kicks off on September 21 with a lecture by Senegalese architect Nzinga Mboup on the subject of Architecture Rooted in Place.
Look out, too, for the staging of two new exhibitions at One Spadina—a unique display of scale models of Le Corbusier works (opening October 4 in the Larry Wayne Richards Gallery) and the Indigenous-led exhibition ᐊᖏᕐᕋᒧᑦ / Ruovttu Guvlui / Towards Home (in the Architecture and Design Gallery starting October 25)—as well as a range of year-round activities planned around the National Day for Truth and Reconciliation, Black History Month, and other noteworthy dates.
To be sure, your schoolwork will keep you busy, but I urge you all to attend and to take in as many of these inspiring and illuminating events as you can.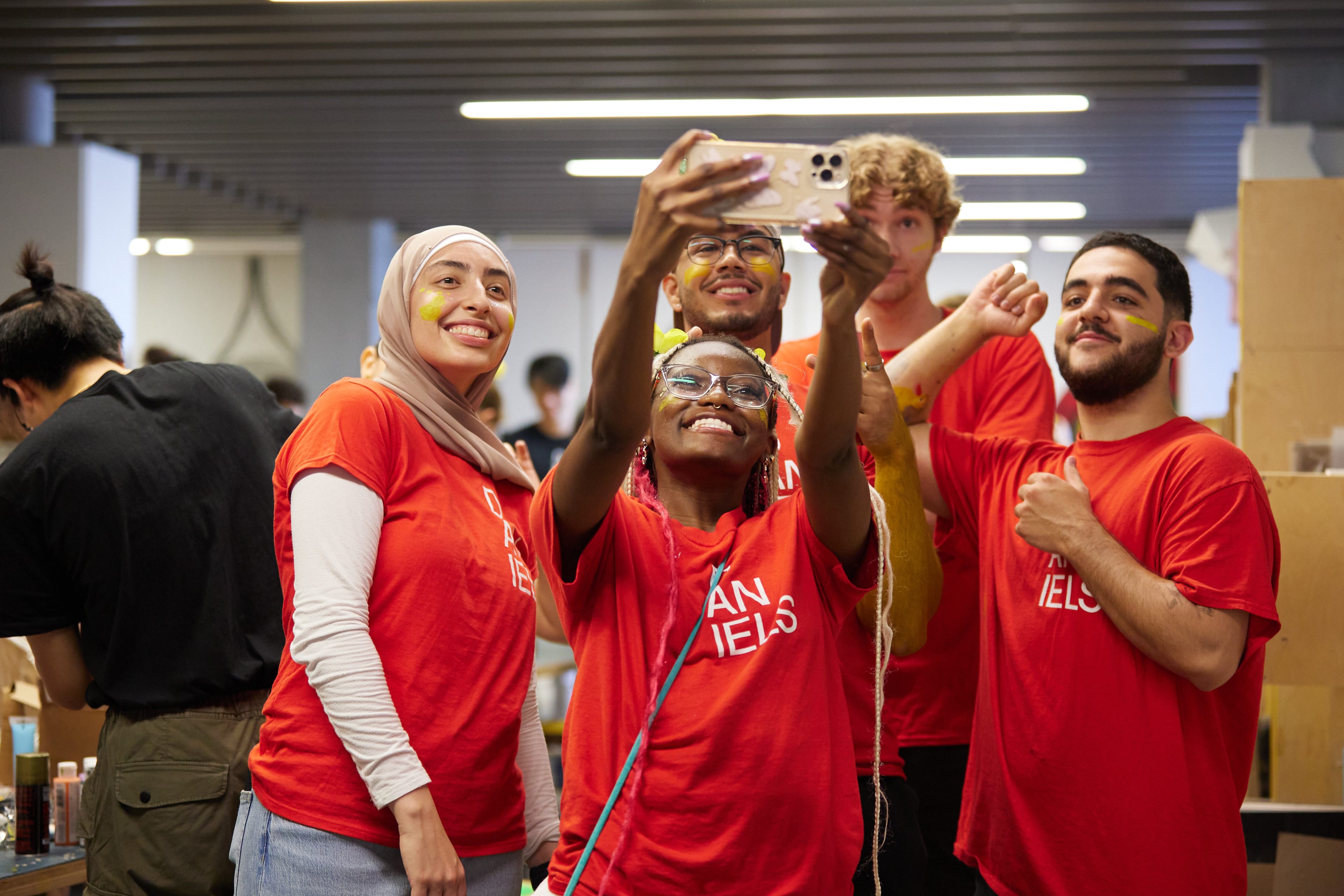 During Orientation and in the coming weeks, I'll look forward to connecting with as many of you as possible. Dean Juan Du recently embarked on a short-term leave, and will be back in the Dean's Office later this fall. I will be serving as Acting Dean until her return.
Now and throughout the year, please feel free to reach out to the Dean's Office (daniels-dean@daniels.utoronto.ca) and to the Office of the Registrar and Student Services (registrar@daniels.utoronto.ca) if you have any questions or concerns.
On behalf of the Faculty, I want to wish you all a great start of term and a happy and productive semester.
Robert Levit (he/him) 
Acting Dean
John H. Daniels Faculty of Architecture, Landscape, and Design
Photos by Harry Choi