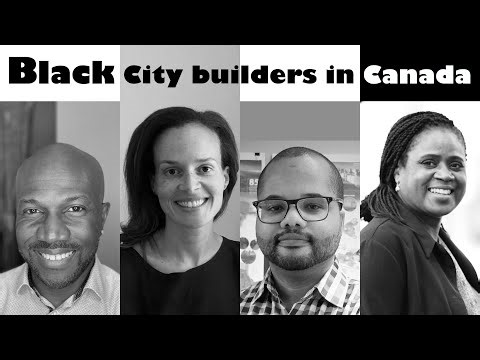 19.04.23 - Daniels Faculty's Kaari Kitawi unveils new video series spotlighting Black design pros in Canada
Black City Builders in Canada, Daniels Faculty sessional lecturer Kaari Kitawi's new video series profiling some of the country's leading Black design professionals, has launched.
The four-part series—for which Kitawi (pictured below) received a grant from the Landscape Architecture Canada Foundation (LACF) last year to produce—will be shown on her existing YouTube channel, called Careers Unboxed with Kaari.
That channel features interviews with Black professionals from around the world and a variety of fields about their respective career journeys. Black City Builders in Canada, by contrast, hones in on the experiences and perspectives of architecture and design professionals working in this country.
"It is important for us to tell our stories in order to change the narrative," Kitawi said when she received the LACF grant, referring to the need for BIPOC students to see themselves reflected among those already making their mark in disciplines such as architecture, landscape architecture, urban design and planning.
Both her YouTube channel and the new series expand on the in-person outreach that she has also conducted, such as giving career talks to BIPOC high-schoolers in her Toronto neighbourhood and elsewhere.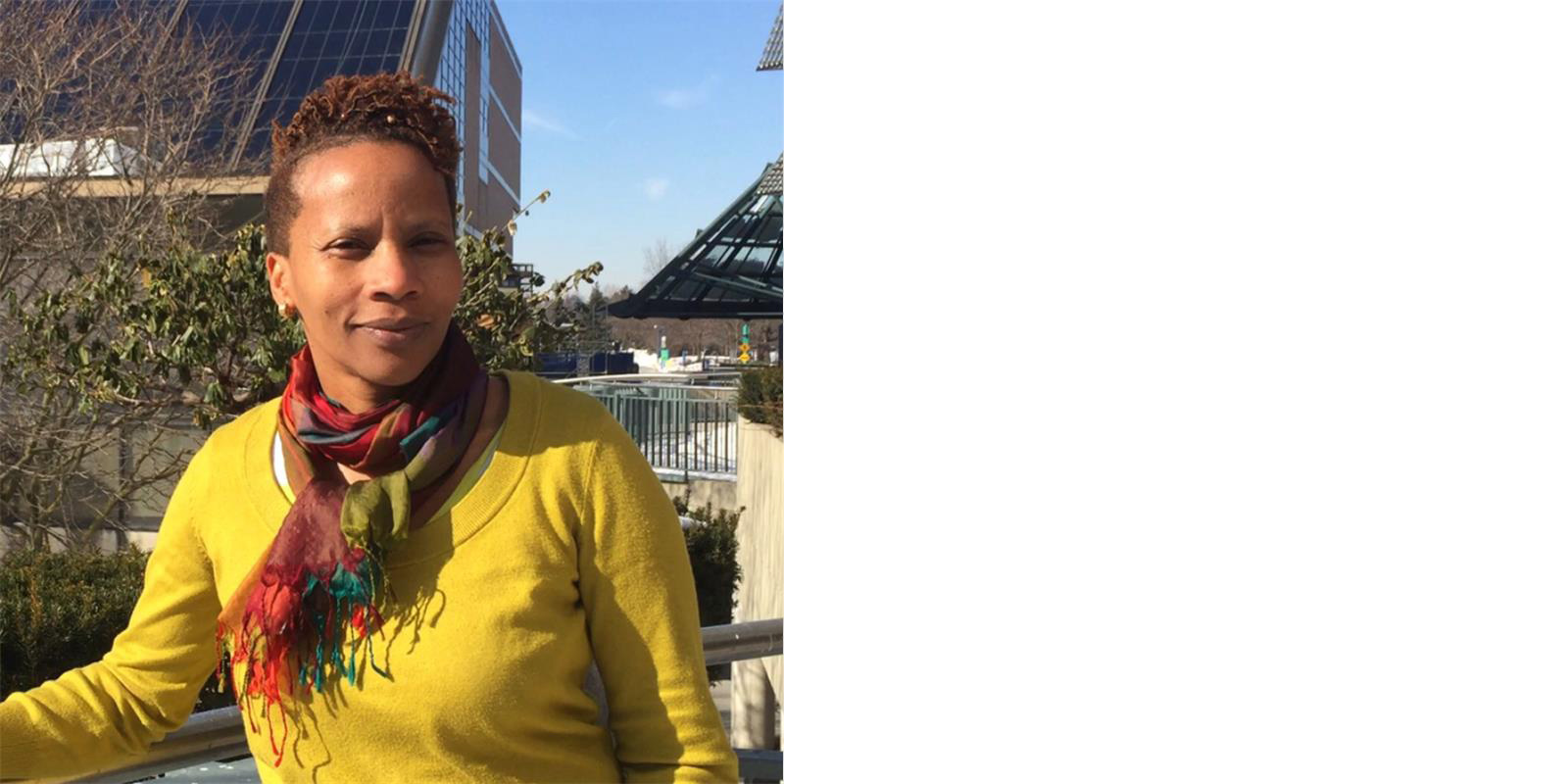 The first, 50-minute instalment of Black City Builders in Canada, featuring Nigerian-Canadian landscape architect Emeka Nnadi, is currently available for viewing, as is a trailer offering sneak peeks of future subjects.
Among those who'll be profiled in upcoming segments are architect and Daniels Faculty assistant professor Anne-Marie Armstrong, urban designer Eldon Theodore and landscape architect Kellie Spence.
To view the trailer for Black City Builders in Canada, click here. To watch the first episode of the series, click here.