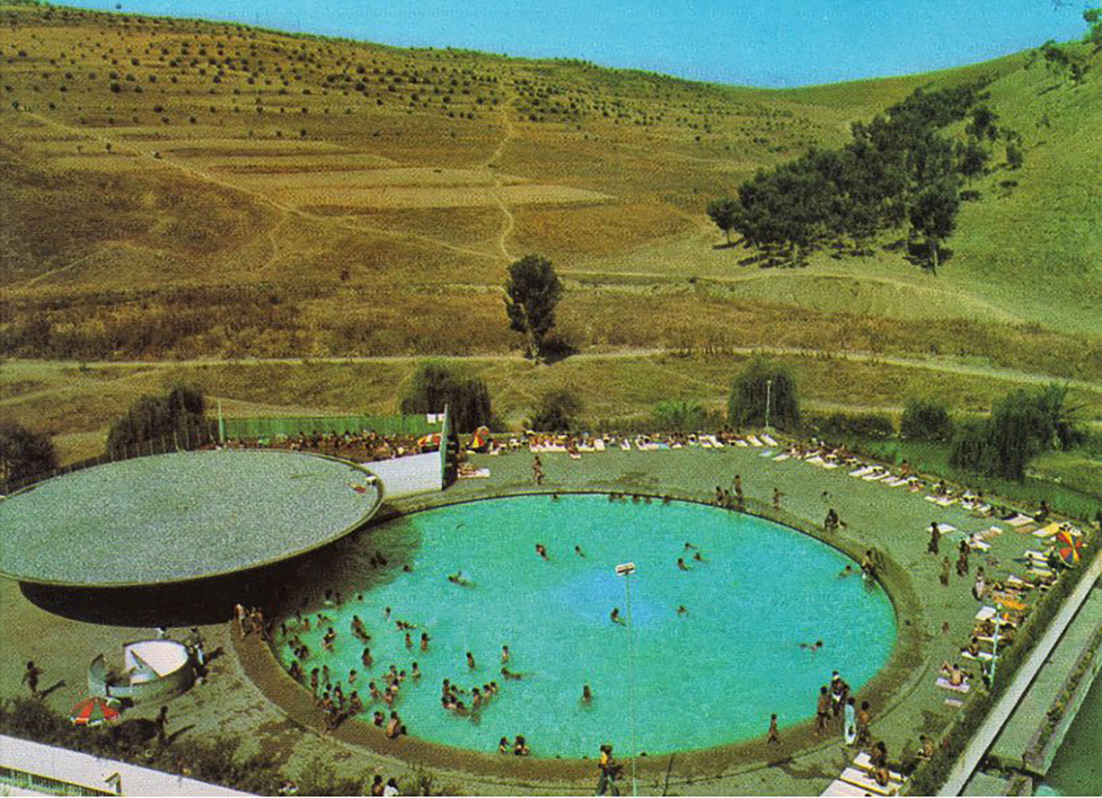 16.10.18 - Designboom interviews Aziza Chaouni about Morocco's Sidi Harazem bath complex renovation
Associate Professor Aziza Chaouni was rencently featured in a Designboom interview about her work to rehabilitate the Sidi Harazem Thermal Bath Complex, a historic site of modern architecture in Morocco originally designed by Jean-François Zevaco in 1960.
With this revitalization project, Chaouni hopes "to not only raise awareness of this forgotten and dismissed heritage, but also to use it as a pilot project that could spread knowledge of concrete rehabilitation techniques and adaptive reuse approaches of brutalist buildings in Morocco."
Her personal connection and appreciation of the existing site informs the project in a unique way. As part of the process, she has helped organize workshops for locals to raise awareness about this heritage site and its potential to be an active part of Morocco's urban fabric once again.
To read the full interview, visit Designboom's website.