Elise Shelley
Associate Professor, Teaching Stream
Director, Master of Landscape Architecture
elise.shelley@daniels.utoronto.ca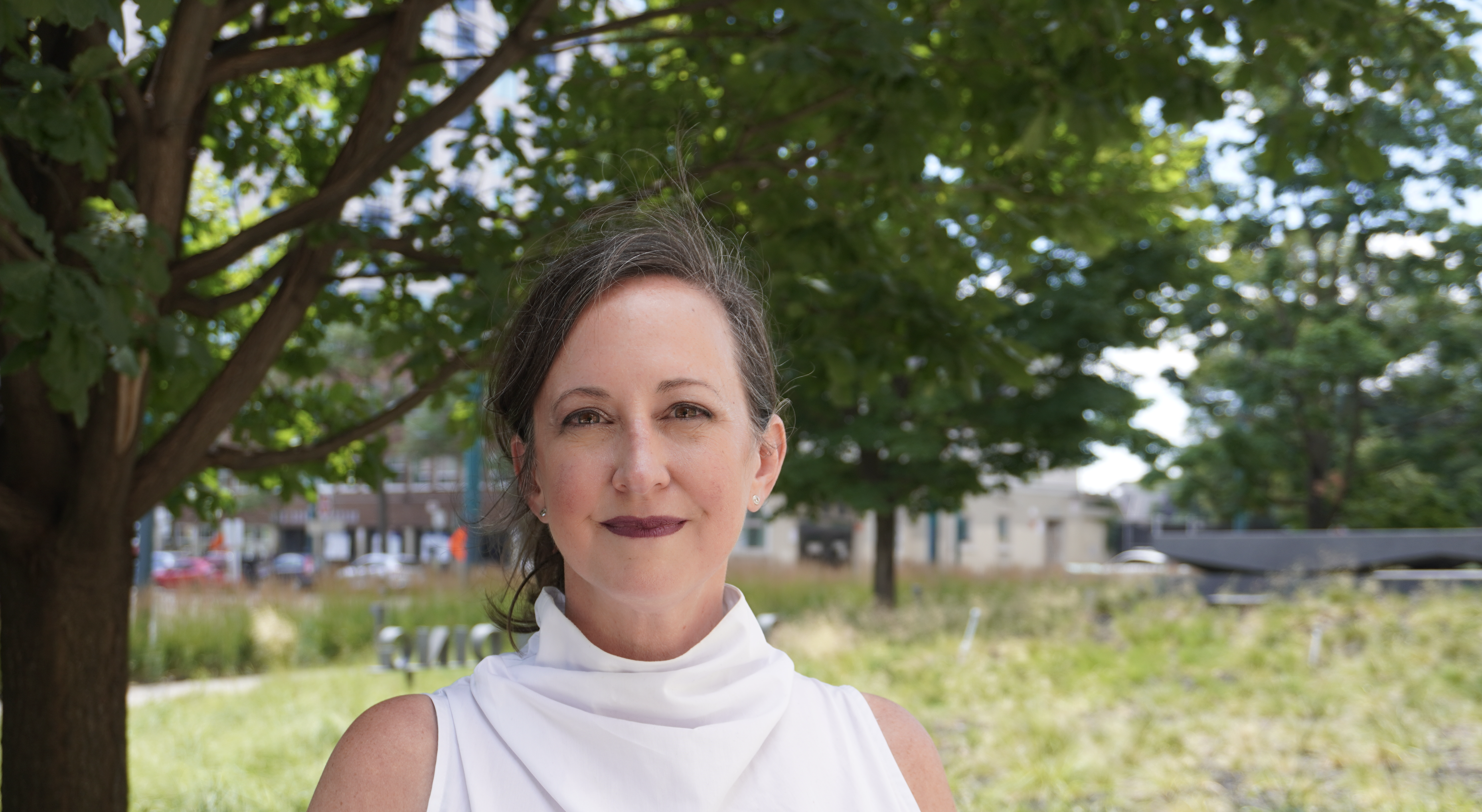 Elise Shelley is an Associate Professor at the Daniels Faculty of Architecture, Landscape, and Design at the University of Toronto and the Director of Landscape at gh3*. She a registered landscape architect with 20 years of experience in projects of all scales. Shelley's background and training in both architecture and landscape has enabled a method of practice that emphasizes the physical, experiential and functional connections between interior and exterior space. Her teaching portfolio includes Site Engineering, Studio, Planting Design, Professional Practice and Thesis advising.
Focused on the interdisciplinary nature of urban places, Shelley's work addresses material innovation, community. engagement and ecological resilience. Award-winning urban playspace projects include gardens and playgrounds for city daycares, public schools and non-profit organizations. In addition to having her Landscape Architecture licensure in the United States and Canada (Ontario and Alberta), Shelley is certified in Playground Safety Inspection by the U.S. National Recreation and Park Association.
Shelley has lectured throughout North America and Europe and her work on resilient landscapes and contemporary children's playspaces has been presented at several international conferences.