Lukas Pauer
Assistant Professor
Emerging Architect Fellow
lukas.pauer@daniels.utoronto.ca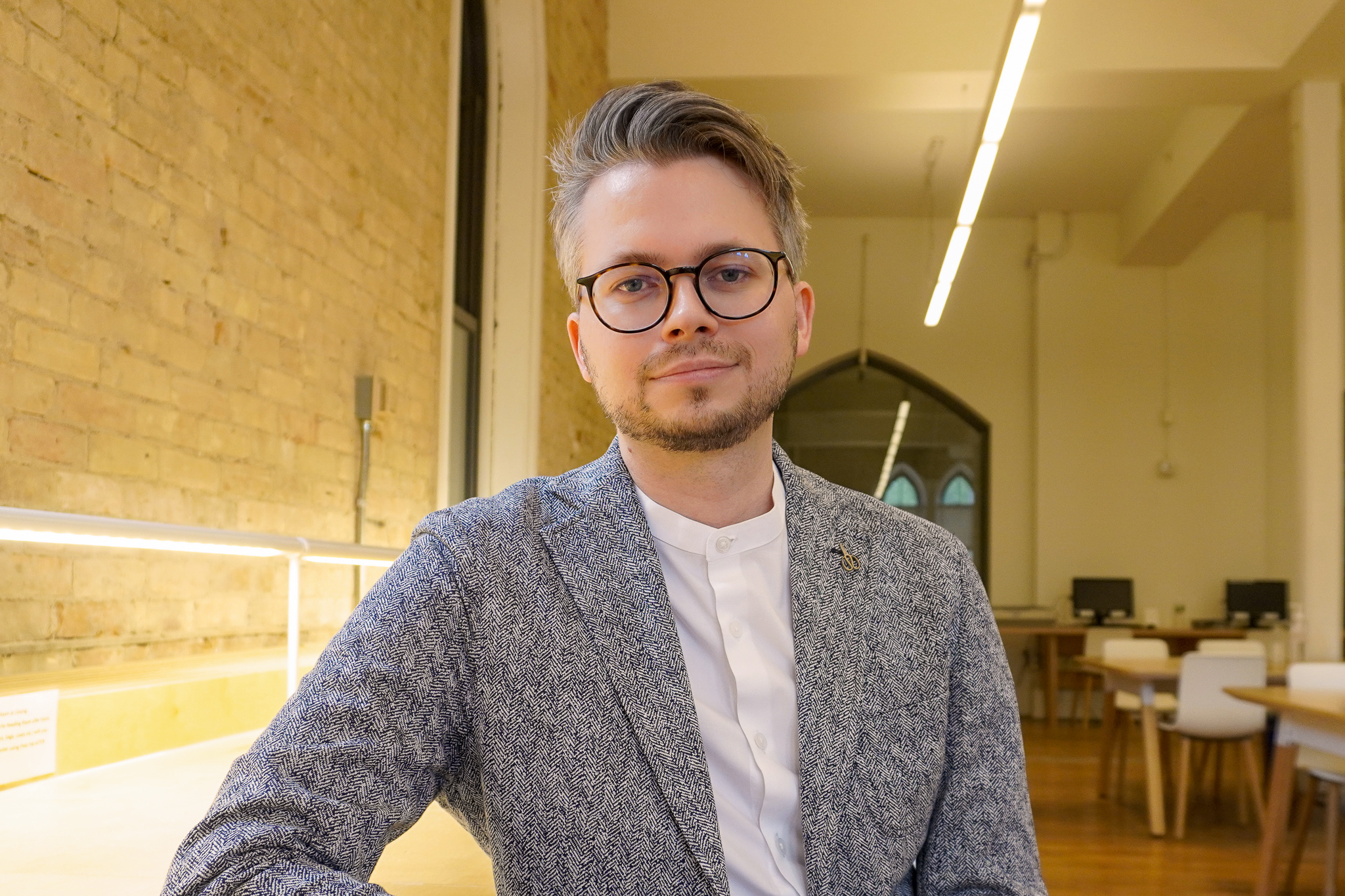 Lukas Pauer is a licensed architect, urbanist and educator, and the Founding Director of the Vertical Geopolitics Lab, an investigative practice and think tank dedicated to exposing intangible systems and hidden agendas within the built environment. At the University of Toronto, he is an Assistant Professor of Architecture and Inaugural 2022-2024 Emerging Architect Fellow. At the Architectural Association in London, he pursued a PhD AD on political imaginaries in architectural and urban design history with a focus on how imperial-colonial expansion has been performed architecturally throughout history. Pauer holds an MAUD from Harvard University and an MSc Arch from ETH Zurich. Among widespread international recognition, he has been selected as an Ambassadorial Scholar by the Rotary Foundation, a Global Shaper by the World Economic Forum and an Emerging Leader by the European Forum Alpbach—leadership programs committed to change-making impact within local communities.
In the academy, Pauer is a Fellow of the British Higher Education Academy. In the realm of international teaching awards, he has been recognized for having devised, coordinated, conducted and assessed courses and workshops including thesis supervision and examination at leading institutions. Pauer has spoken publicly at institutions such as the World Bank, has served as an editor for several periodicals, is a co-founding editor for the Harvard GSD's Very Vary Veri Journal, and has curated and convened public programs at venues including the Venice Architecture Biennale. In industry, he has extensive technical experience in construction at the globally renowned practice of Herzog & de Meuron Architekten.
Pauer welcomes inquiries regarding opportunities such as thesis supervision, research assistantship, scholarship, fellowship and grant applications. This could also entail collaborative and visiting engagements with practitioners, scholars or students from all disciplines within and beyond the university. Ideas for potential research topics may focus on but do not have to be limited to power dynamics in the built environment.