Master of Science in Forestry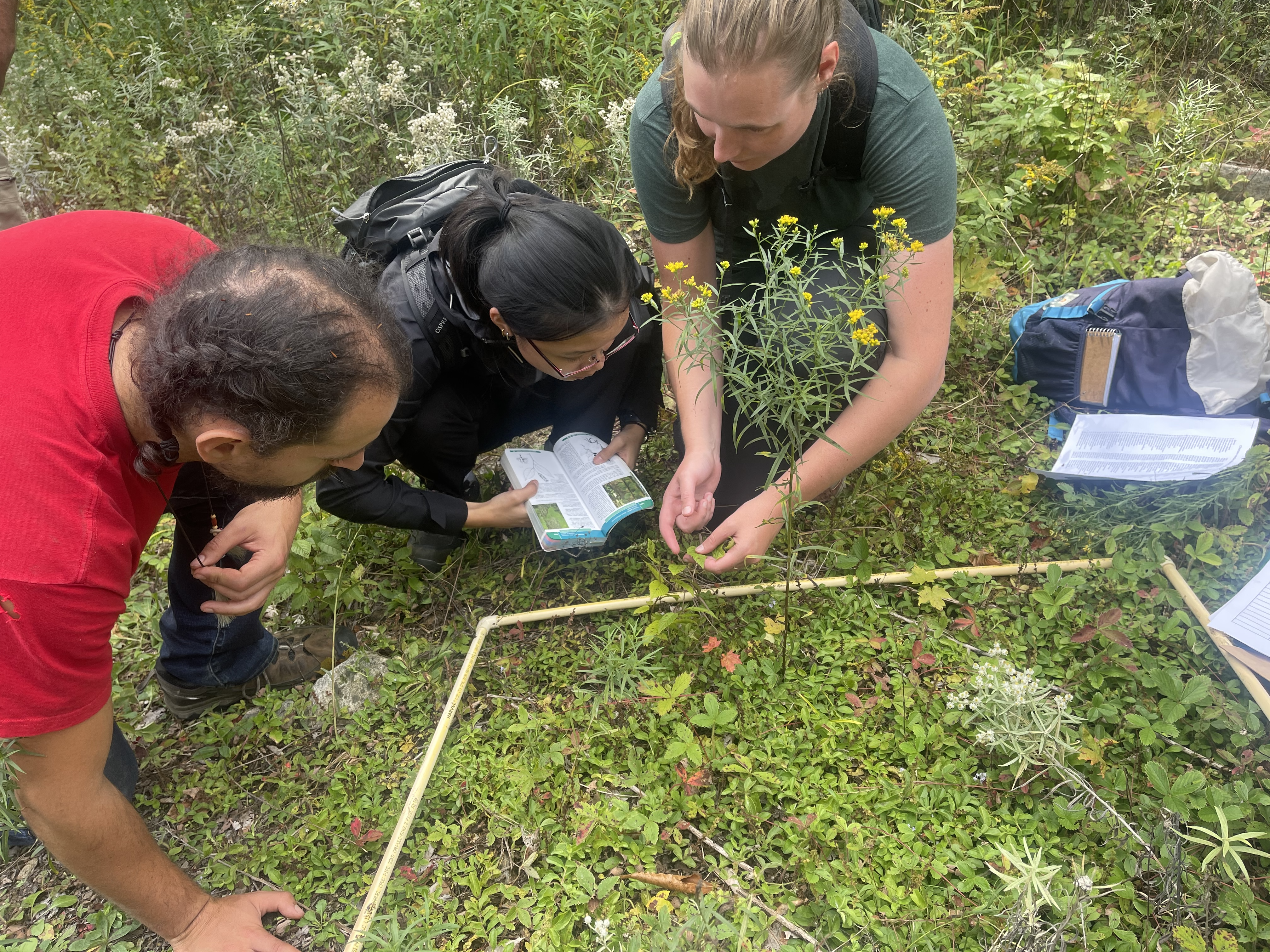 Master of Science in Forestry (MScF) students conduct focused research under the supervision of one of our faculty members. Faculty members' research is often interdisciplinary and applied in nature, distilling the utility and impact of discoveries and enabling partnerships with the public, private and non-profit sectors. Successful candidates come from a variety of backgrounds including biology, botany, ecology, economics, environmental studies, engineering, forestry, agriculture, mathematical and computer science, physical and social sciences, and zoology.
Learn more at academic.daniels.utoronto.ca/forestry.
The MScF minimum degree requirements include:
1.0 full-course equivalent (FCE) as follows: FOR 1001H Graduate Seminar (0.5 FCE) plus 0.5 FCE elective. Depending on the student's background, additional or alternative coursework may be required.
The preparation of a research thesis of acceptable quality and its oral defence.
Transfer from MScF to PhD: under certain specific conditions, outstanding registered MScF students may be considered by the end of their first year in the MScF program for transfer to the PhD program.