Bachelor of Arts, Visual Studies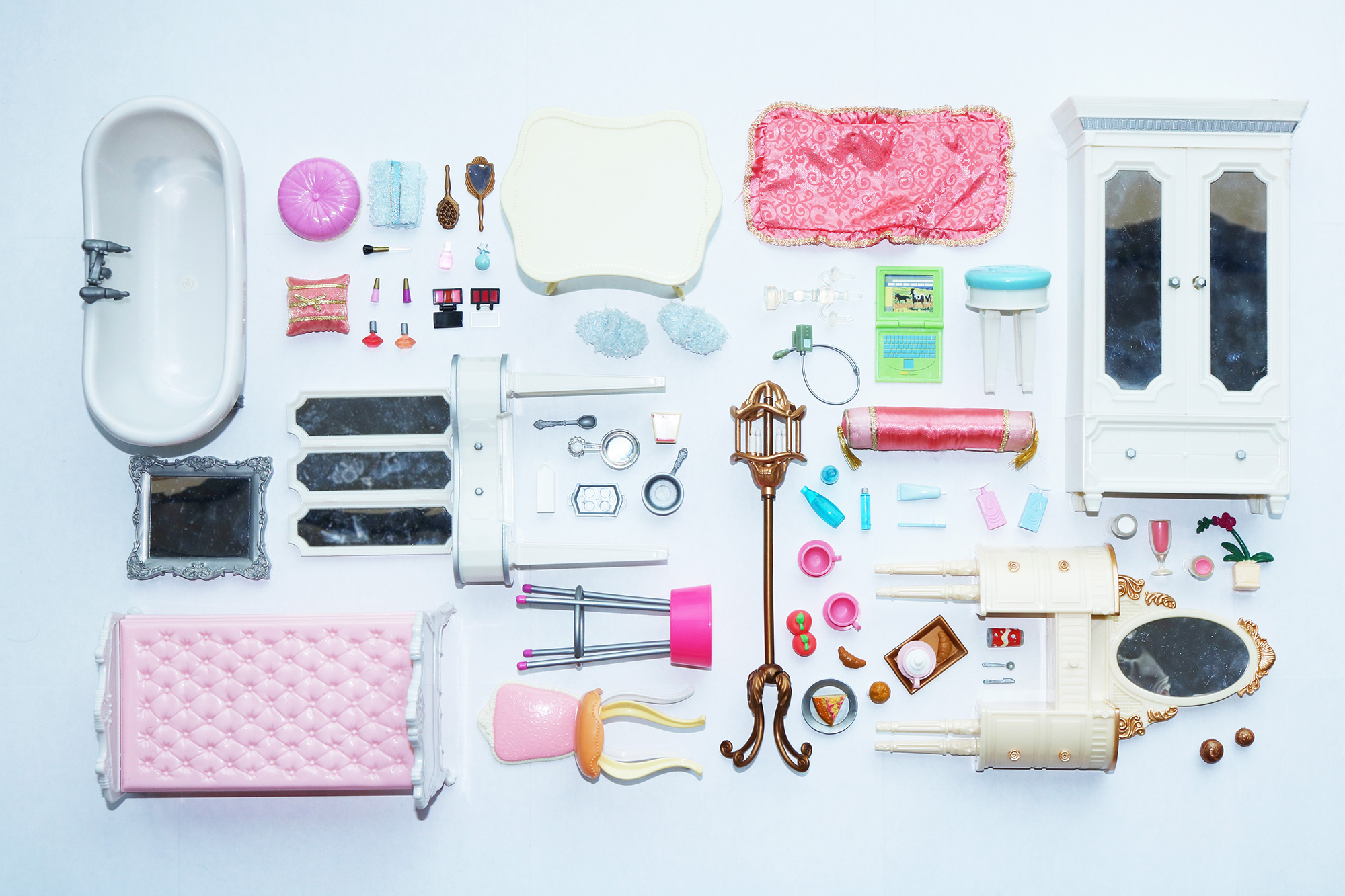 The Daniels Faculty is an internationally renowned design school in the heart of the University of Toronto's St. George Campus in downtown Toronto. We offer an Honours Bachelor of Arts in two program areas: Architectural Studies and  Visual Studies. Both provide a broad design-, arts-, and humanities-based lens through which students gain a rich foundation in architecture, urbanism, and visual art.
Located in one of the world's most cosmopolitan cities, the Daniels Faculty offers a lively laboratory for creative design, research, and education.  Our undergraduate students have access to a dynamic and culturally diverse community that includes distinguished professors who are leaders in their fields, and talented graduate students. Students in our undergraduate programs are able to take advantage of the wide array of courses, academic enrichments, international opportunities, and extra-curricular experiences that one of the world's top-ranked universities has to offer.
Header mage credit: Ideal House, 2019, created by Ava Kaartinen.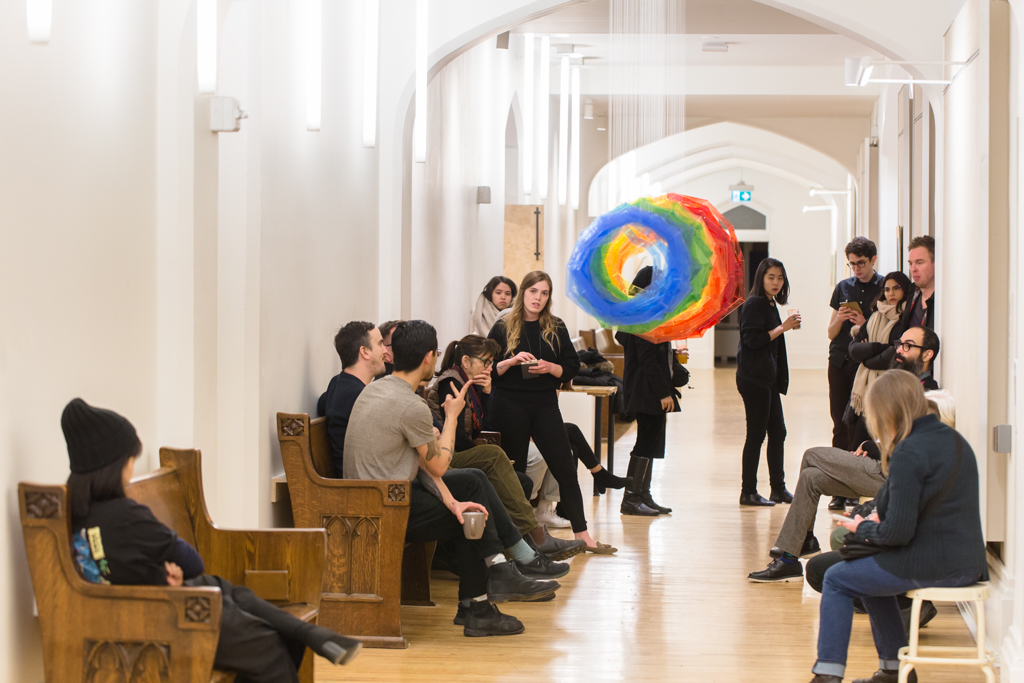 Programs in Visual Studies focus upon a critical understanding and production of art. Visual Studies is set within a unique environment focusing on a rigorous investigation of the interdisciplinary and conceptual components inherent to contemporary art and curatorial practice, as well as in critical writing, theory, art history, design, and related areas requiring a high degree of visual literacy. This innovative program of study provides instruction in studio practice in combination with critical discourse involving all aspects of contemporary visual culture through lectures, studio courses, seminars, and field trips. Students within the Major program are deliberately left with ample room in their course of study to broadly pursue other scholarly interests at the University of Toronto. This flexibility is a fundamental component of the program, as it encourages students to bring those ideas culled from elsewhere to bear within their own artistic practice, allowing ideas and modes of thought that might be rooted in more conventional forms of making art to be openly refined and challenged.
Undergraduate students at the Daniels Faculty may pursue a Major or Specialist in Visual Studies. The Specialist offers two different streams: 
Studio
The Studio Specialist stream is intended for students who wish to concentrate on studio practice through the myriad interdisciplinary offerings within the Visual Studies program. Rather than focusing upon a single medium, the Studio stream encourages cross-disciplinary exploration and hybrid forms of practice that can encompass painting, photography, sculpture, film, and other time-based media. Students in this stream gain strong visual skills, critical reasoning abilities, and an understanding of art in its historical and social contexts.
Critical Practices
The Critical Practices Specialist stream is intended for students who are drawn to the fields of criticism, publishing, curating, exhibiting, and writing about both design and art. It is intended for students who are visually literate but not necessarily focused upon studio-based artistic practice. This stream recognizes that aesthetic production is multifaceted and that careers in art often extend beyond traditional modes of practice and scholarship to include potential careers as critics, journalists, editors, publishers, curators, teachers, and research-based practitioners.
Image, above: 12-100-Gone, by Sky Ece Ulusoy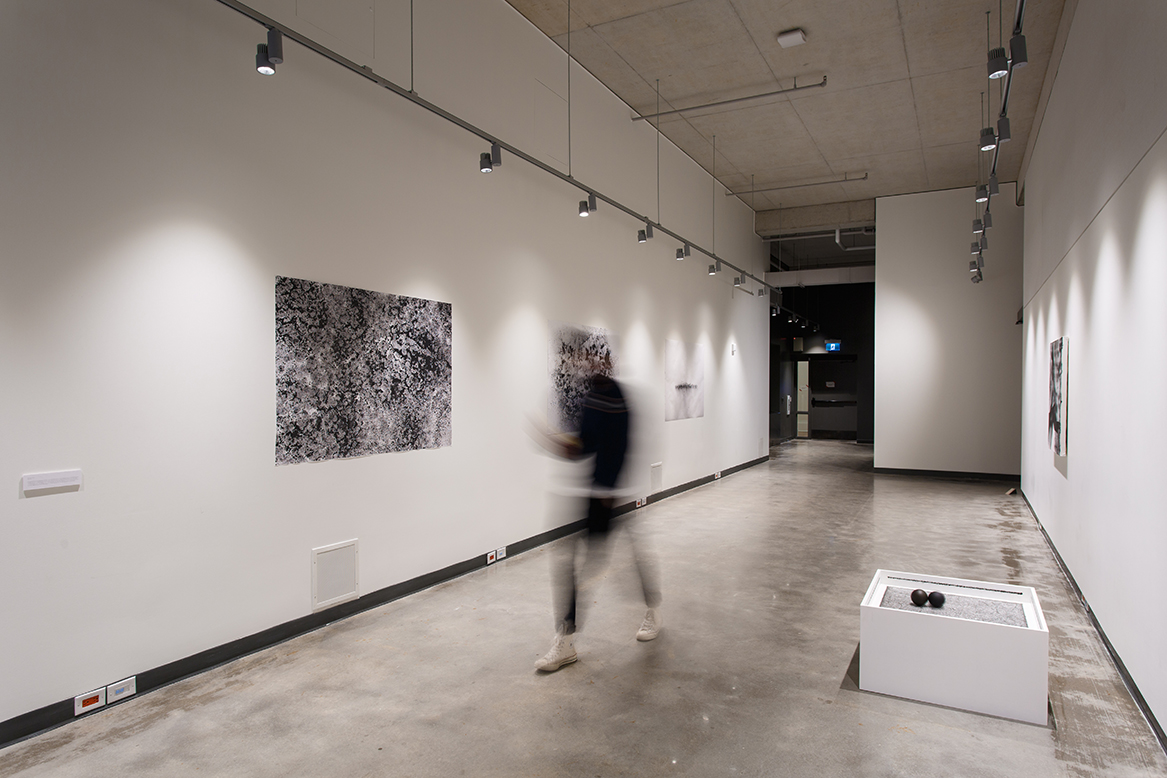 While the disciplines of architecture and art are understood to be distinct, we take advantage of the symbiotic relationship between them by offering a series of first year courses that students in both  Architectural Studies and Visual Studies are encouraged to take. The series includes two lecture courses in the history of architecture, landscape architecture, and urban design; an introductory architecture studio about the design process entitled How to Design Almost Anything; a workshop-based course on artistic production (Visual Strategies); and a lecture course on contemporary art practice and critical discourse. 
For information on admissions, how to apply, and Fall Campus Day, please visit the Admissions section of this website.
Image, above: by Yue Yin
For more information about the structure of this program, please refer to our current students' Academic Calendar.
Image, above: by Kelcy Timmons