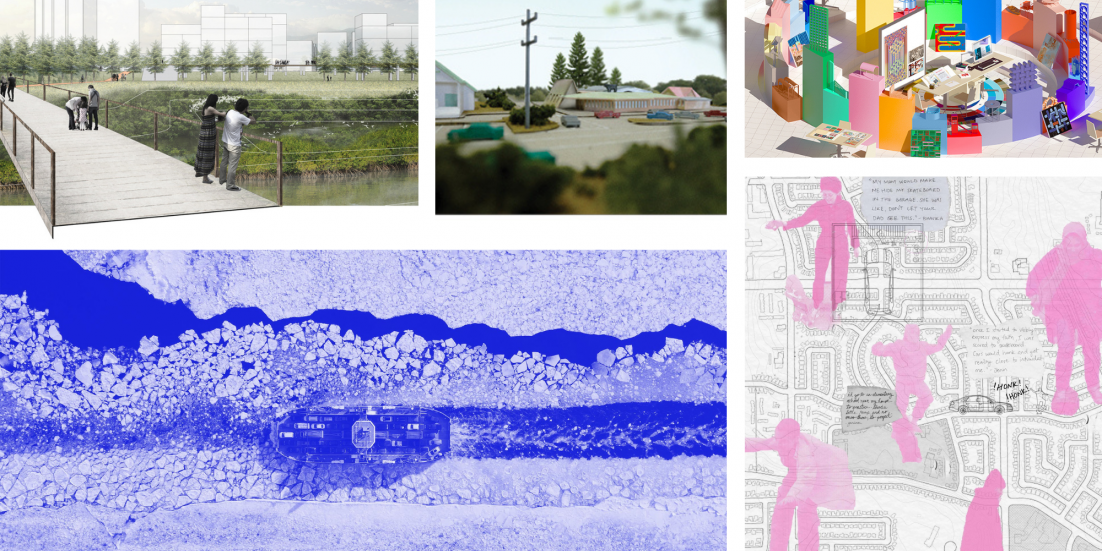 The End-of-Year Show represents a multi-disciplinary collection of student work from the Class of 2021 –– a celebration of the culmination of their studies in architecture, landscape architecture, and urban design. Graduate and undergraduate students who completed thesis projects were invited to upload their work and craft their own project pages. Search the show by student name and program, or explore all projects through the home page.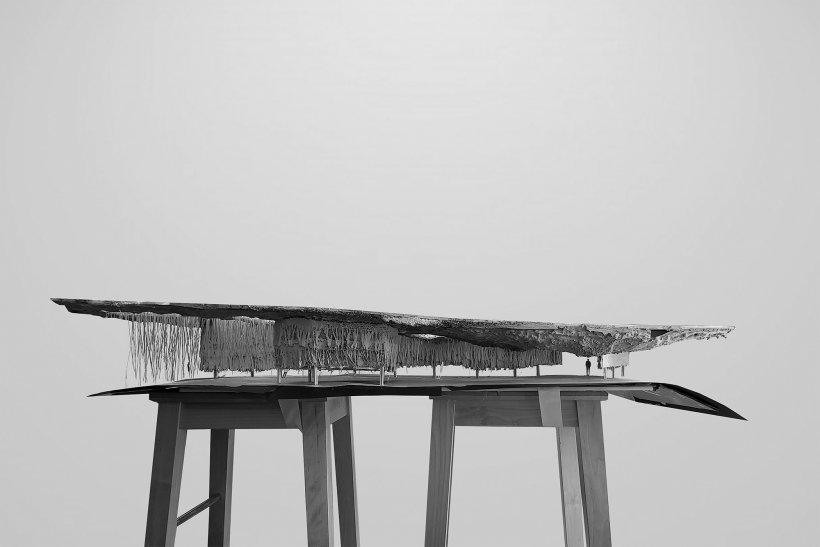 Browse a selection of undergraduate and graduate courses and studios to see student work collected during final reviews.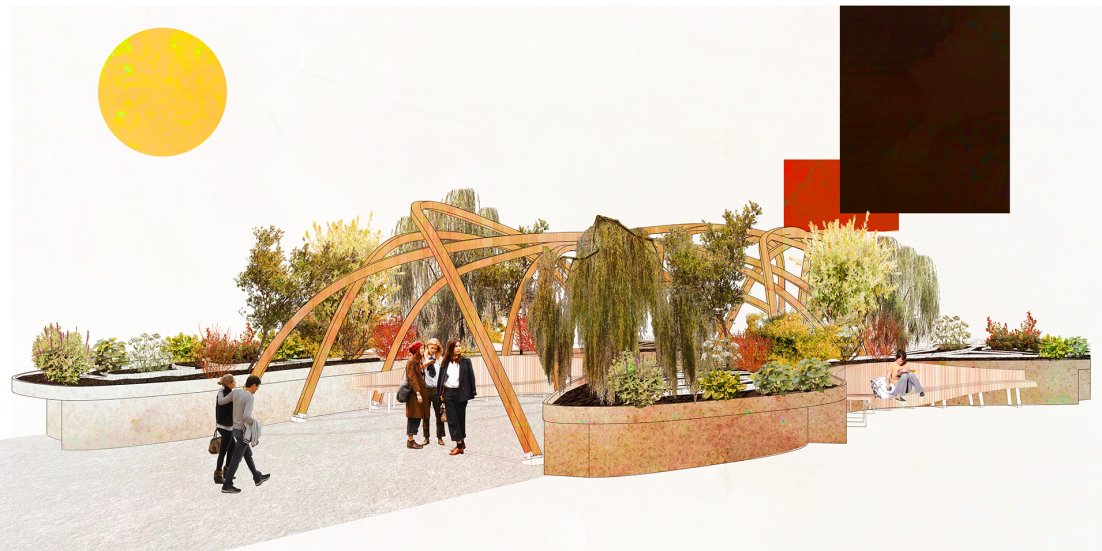 Explore selected student work in architecture, landscape, visual studies, and urban design.