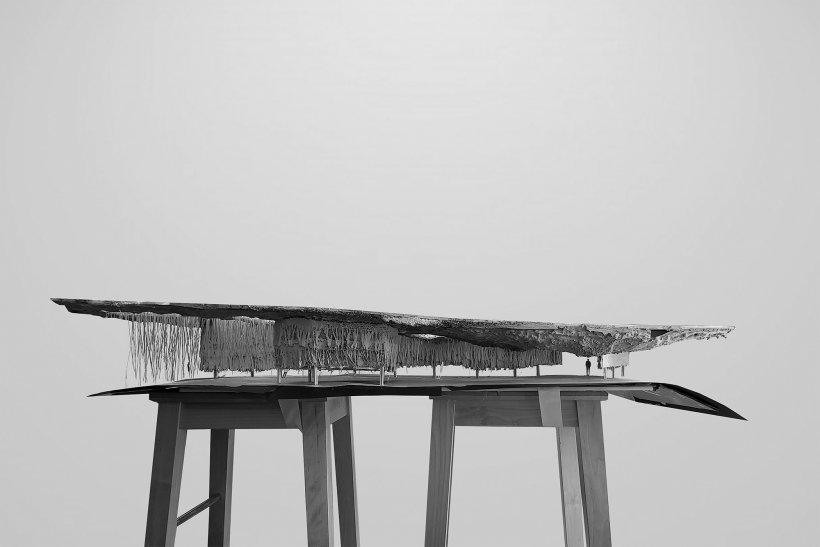 Browse a selection of undergraduate and graduate courses and studios to see student work collected during final reviews.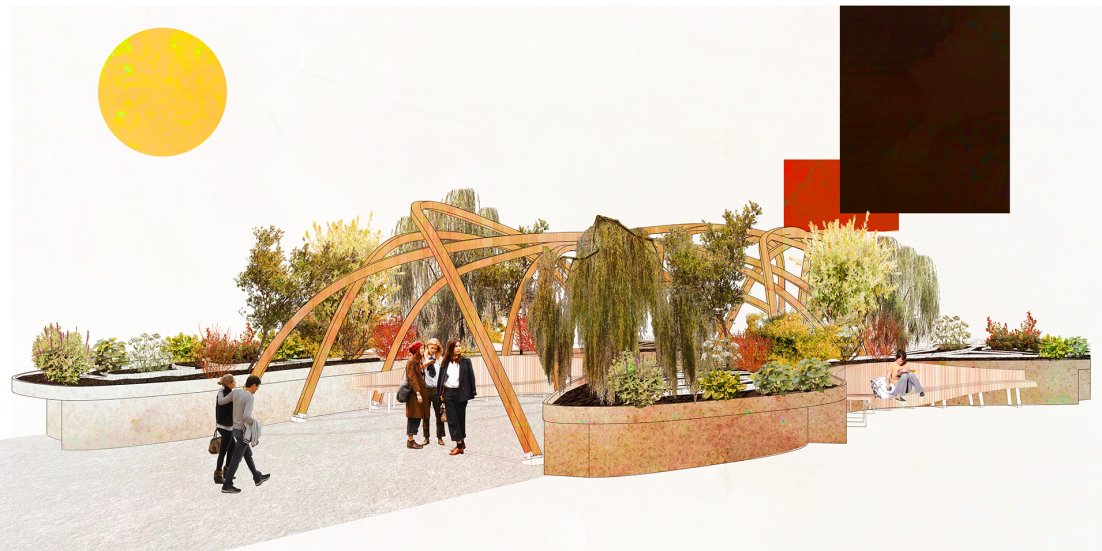 Explore selected student work in architecture, landscape, visual studies, and urban design.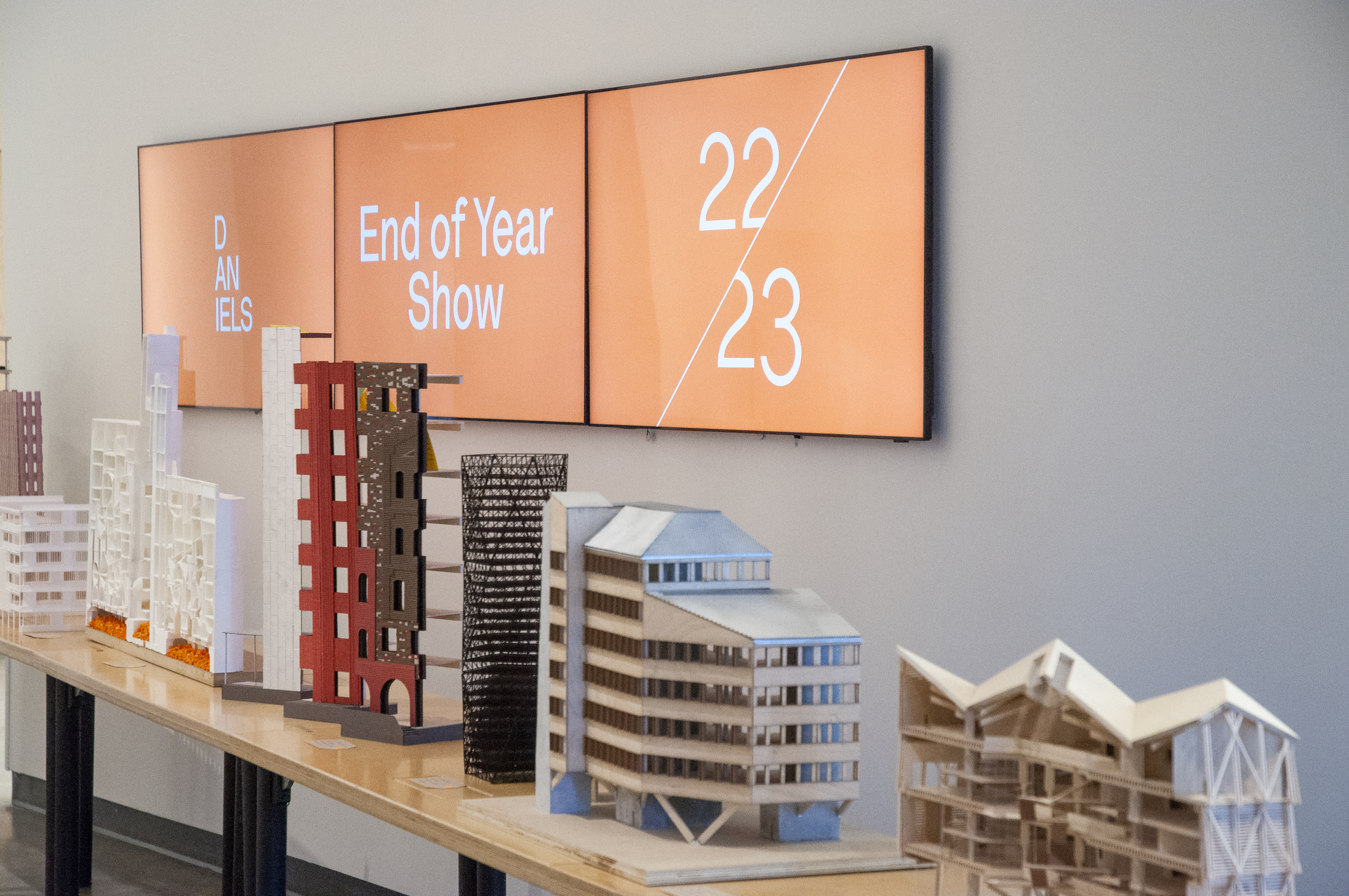 A Daniels Faculty tradition, the End of Year Show showcases a wide range of student work from architecture, landscape architecture, forestry, urban design and visual studies.  
Learn more about the 2022/2023 End of Year Show.
In 2021, graduate and undergraduate students who completed thesis projects in architecture, landscape architecture and urban design were invited to upload their work to a virtual exhibition. Search the show by student name and program, or explore all projects through the home page.