02.07.18 - #DanielsGrad18: Herman Borrego
What was the most memorable part of your degree?
The best memories at Daniels come from the various trips I made with other classmates and professors for studio classes. In particular, during third-year Option Studio, I went to Yellowknife, NWT with Professor Mason White and the rest of my classmates. There, we had the opportunity to engage with different indigenous communities and elders — learning first hand their way of living and real needs. This experience drastically changed my perception of what my studio project really needed to become. The objective of the studio was to design an aboriginal wellness centre in Yellowknife.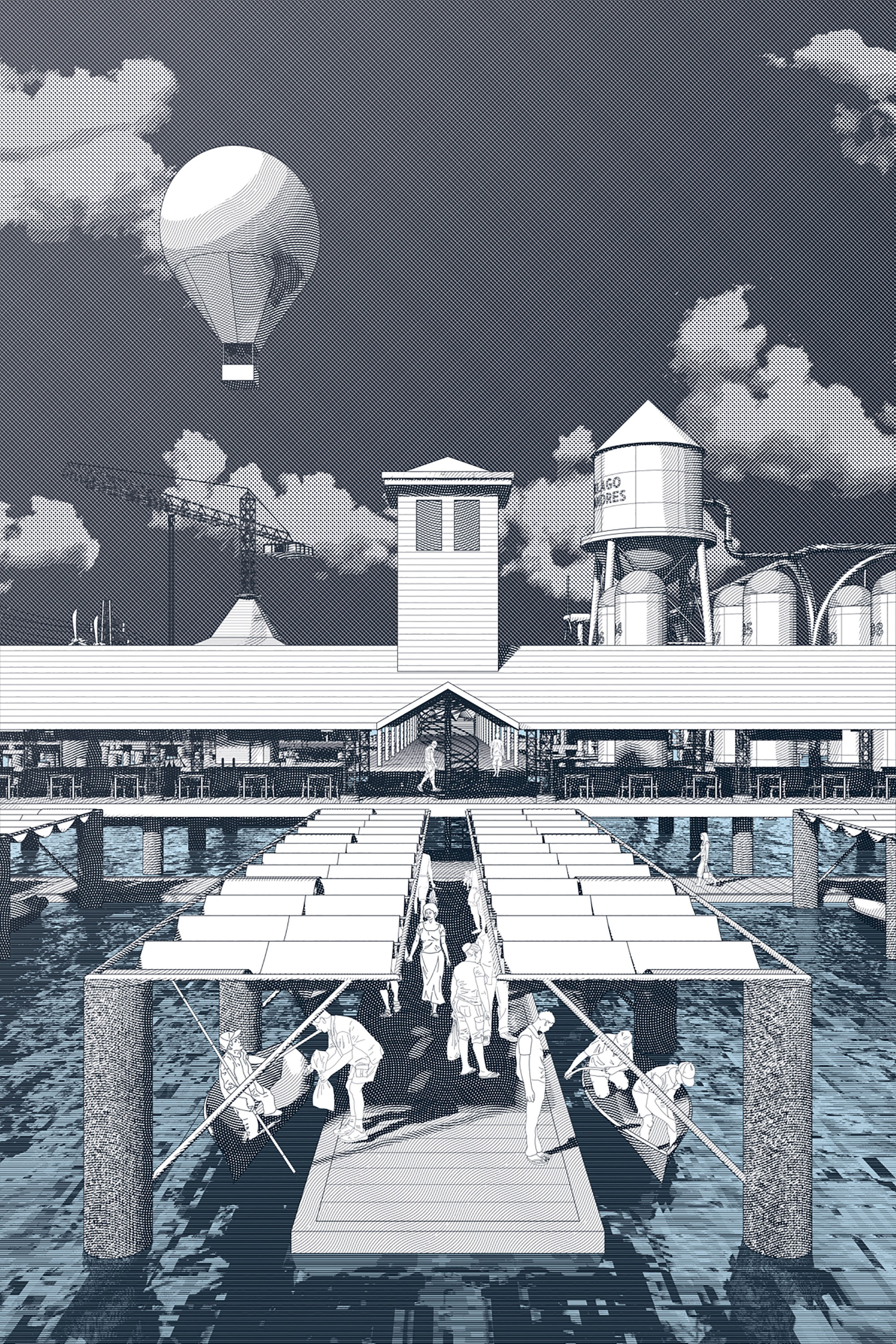 What inspired your thesis topic?
This project started by analysing the real and non-real of the precepts that shape our environments, behaviours and limitations. In particular, I was interested in how borders, as arbitrated divisions of territories, have been a source of segregation between traditions, legacies, beliefs, and cultures. Yet, these divisions are merely a series of dotted lines illustrated on maps that are established, enforced, and inherited based on complex past events.  For the Raizals  —  a Creole-speaking people of Afro-Caribbean and British descent, who inhabit the Archipelago of San Andres, Providencia and Santa Catalina —  the fight between Nicaragua and Colombia over their territory has created a series of inconvenient divisions in the place that they have always known, related to, and understood. These debates between nations have ignored the fact that the archipelago is a network of islands, banks, cays, and other atolls that act as one connected system. Such divisions limit the movement of the archipelago's inhabitants — even though the borders are nowhere to be seen, as they run through water. When a border only exists on paper without a tangible physical presence, its perception, existence, and reality become uncertain. 
Using the rationale of micronations, the establishment of the Archipelago of San Andres unfolds in a defined, self-proclaimed place whose boundaries, independence and recognition exist as both fact and fiction. Through iterative graphic explorations, this project aims to question how architectural forms act as a medium through which the physical manifestation of self-determination can be explored for the Raizals. In conjunction with the non-architectural symbolic elements — such as a flag, coat of arms and currency — built structures can be seen, used, and associated with a sense of autonomy and belonging.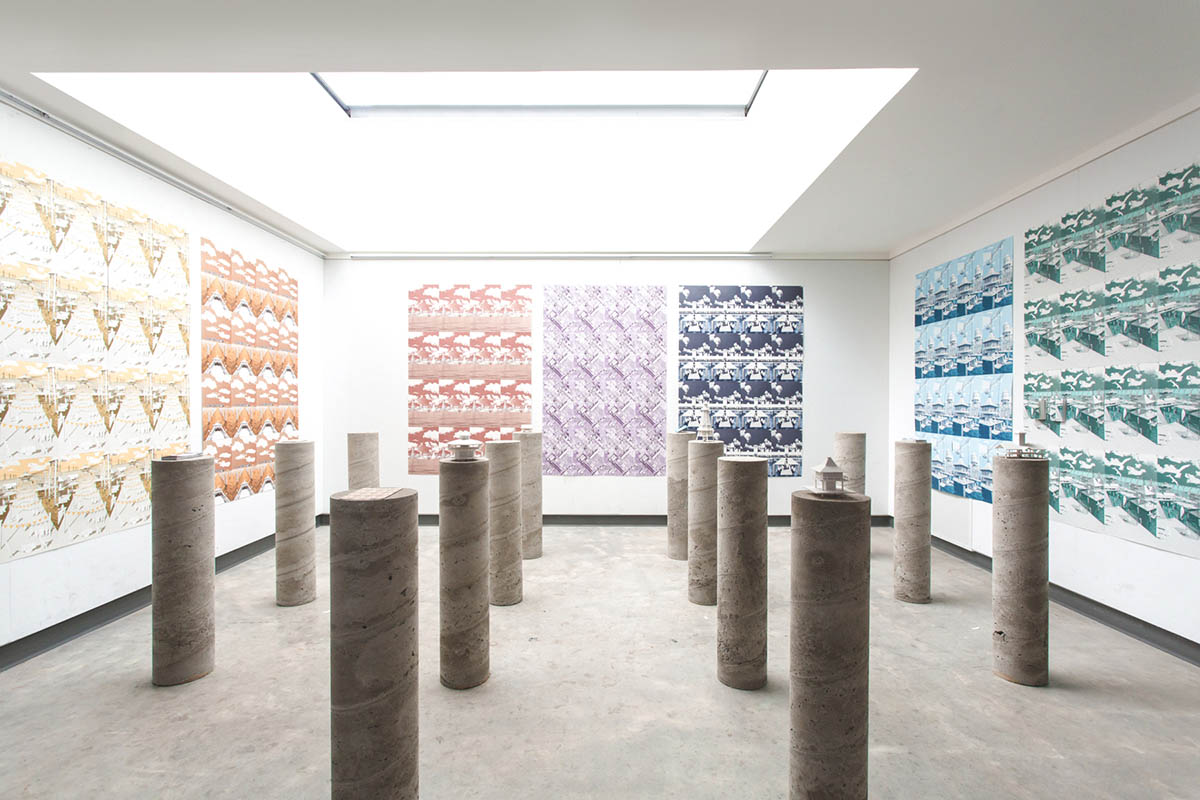 What advice you would give to a new student?
Don't miss any chance to travel as much as possible before and during school. It is okay to miss a semester or a year before you finish your degree if you get to work and/or travel through Europe, Latin America, Africa, Australia or Asia.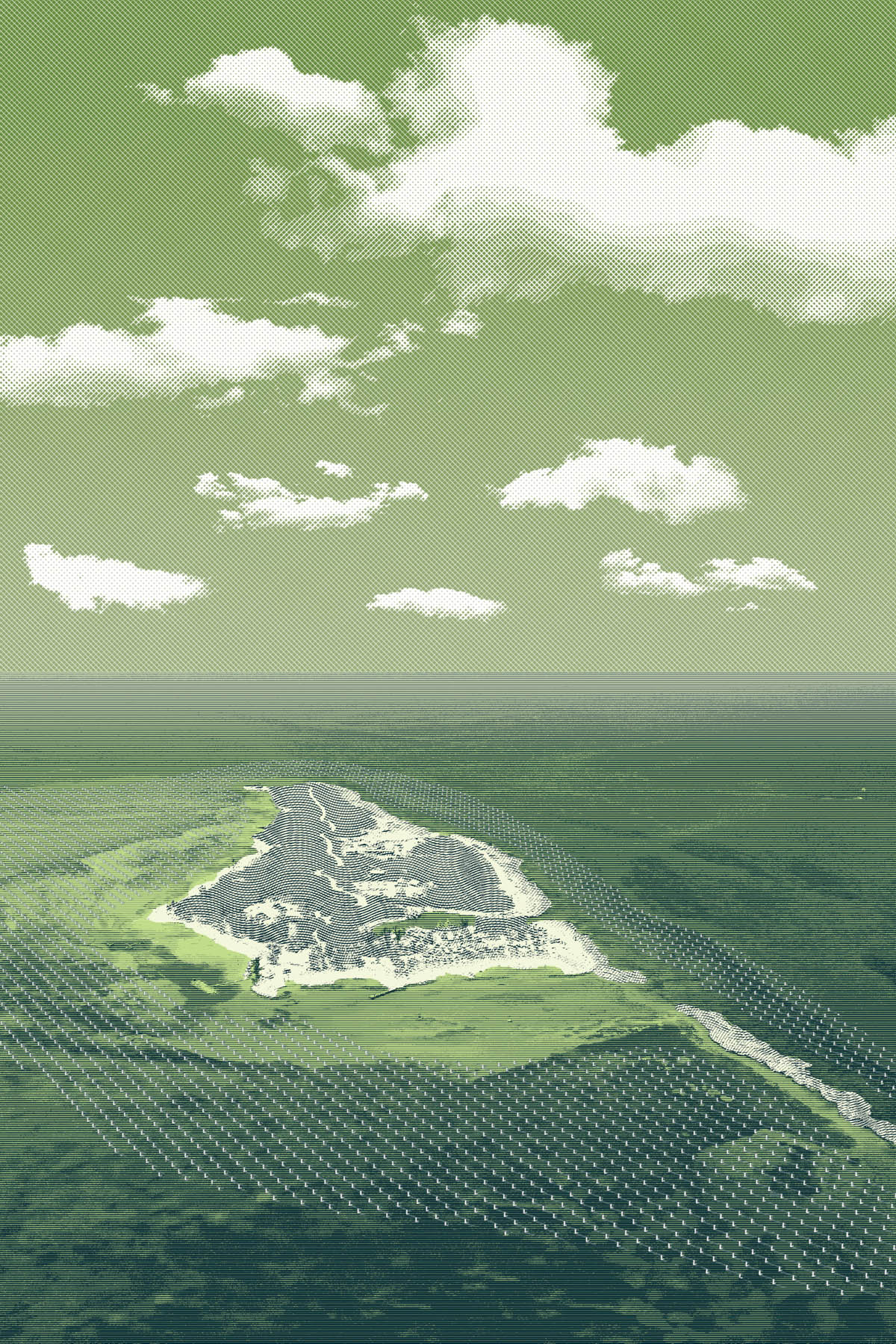 What are your plans after graduation?
Apart from working hard to become an Architect, I want to keep travelling and learning as much as possible from other cultures. Although university education is invaluable, I find that meeting people from other places always bring the biggest learning rewards.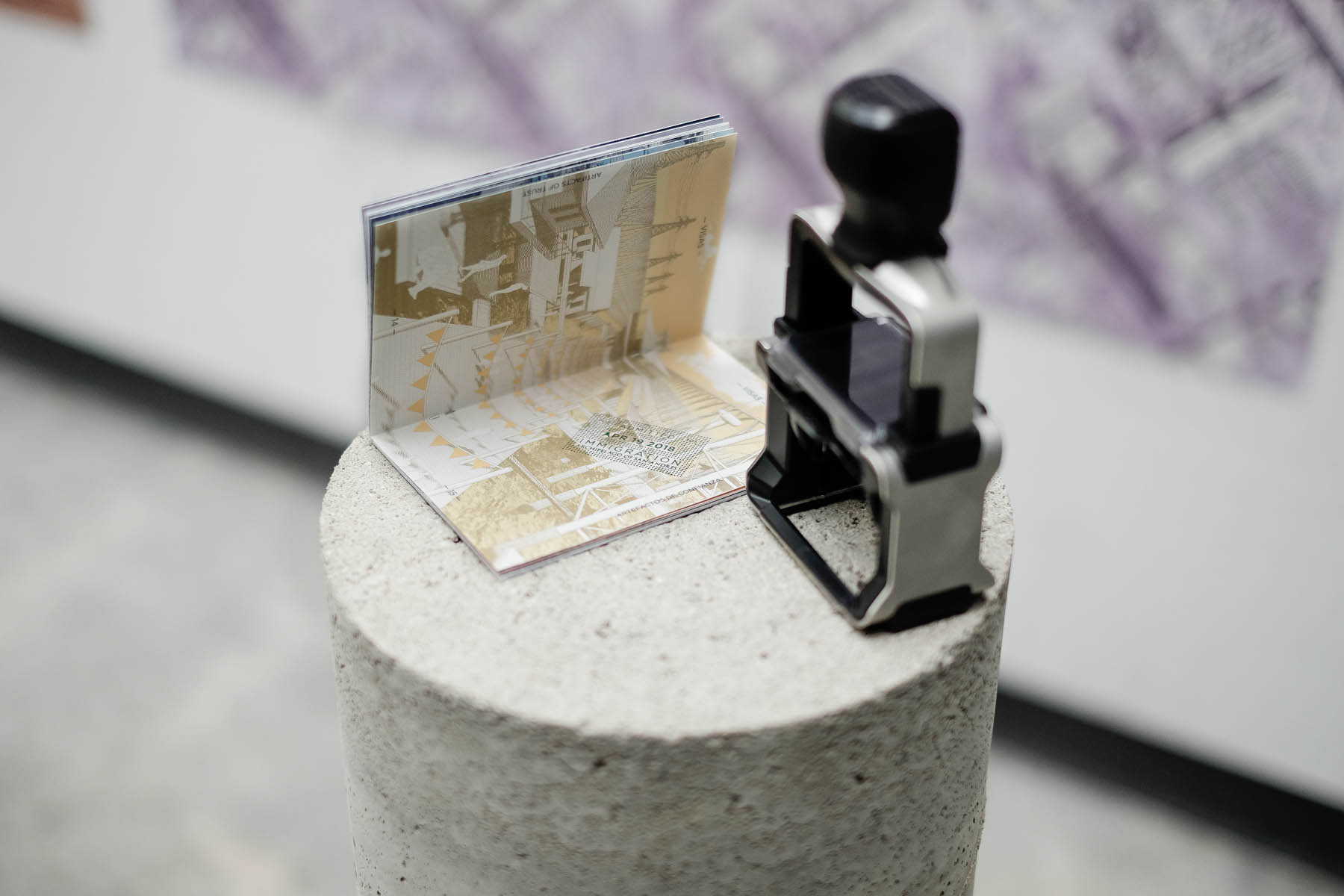 Herman Borrego's thesis won the Kuwabara-Jackman Architecture Thesis Gold Medal.
::::::::::::::::::::::::
Convocation for #UofTDaniels students was on June 14. This month we are featuring our graduates, including their work, their memories, and their advice for new students. Follow #DanielsGrad18 for more!