jane.wolff@daniels.utoronto.ca
T 416-978-8129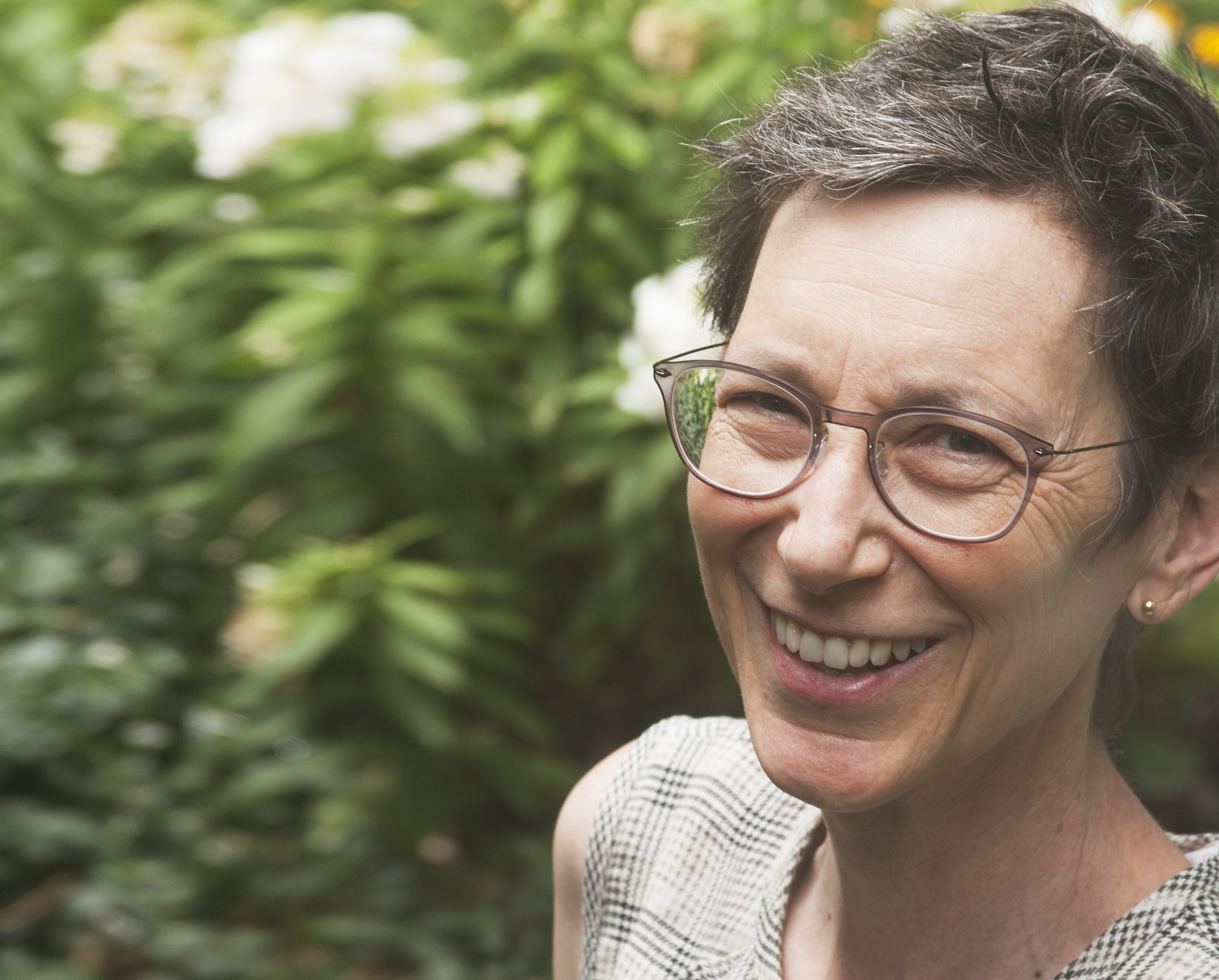 Jane Wolff was educated as a documentary filmmaker and landscape architect at Harvard University. Her activist scholarship uses writing and drawing to decipher and represent the web of relationships, processes, and stories that shape everyday landscapes in the Anthropocene. Her projects translate between rigorous, specialized information and ordinary language to make difficult (and often contested) places legible to the wide range of audiences with a stake in the future.
Wolff's current research, which will be featured at the 2022 Toronto Biennial of Art, uses Toronto's metropolitan landscape as a laboratory to develop and decolonize landscape observation methods. Her latest book, Bay Lexicon, is a field guide that defines place-based language for the changing edge of San Francisco Bay. Previous publications include the edited volume Landscape Citizenships (co-editors: Tim Waterman and Ed Wall); the web resource Gutter to Gulf (co-authors: Elise Shelley and Derek Hoeferlin); the book and deck of playing cards Delta Primer: a field guide to the California Delta; and essays that examine practices of inhabitation in watery landscapes from the Netherlands to North America.  Her work has been exhibited at the 2019 Toronto Biennial of Art, the Exploratorium, and the Center for Land Use Interpretation and supported by grants from the Social Sciences and Humanities Research Council of Canada, the Canadian Federation for the Humanities and Social Sciences, the Seed Fund of San Francisco, the Graham Foundation, and two Fulbright scholarships.
Wolff is a member of the advisory board of the University of Toronto's Jackman Humanities Institute and served previously on the Design Review Board of Waterfront Toronto and the advisory board of BEAT (Building Equality in Architecture Toronto).