Borrowing Equipment
Audiovisual equipment is available to students and faculty to borrow on a short-term basis. A ticket must be created before any Equipment can be provided. It can be signed-out from the Technology Services office in room 177 at 1 Spadina Crescent during work hours. Equipment must be returned to the same office. You are the only person authorized to use this equipment while you have signed it out. Individuals will be held responsible for any damaged or missing equipment.
Typically equipment has to be returned on the same day before 5:00 pm. If you wish to keep the equipment for more than one day, please indicate this information in the ticket. In special cases equipment may be signed-out over night or over the weekend.
LR-4200-IR-P1 receiver
Complete Intelligent DSP (iDSP) receiver package used to improve and amplify incoming sounds and includes the equipment needed to have your ListenIR system running and available quickly. Comes with strap usable with T-coil-equipped hearing aids.
Yealink CP860 Conference IP phone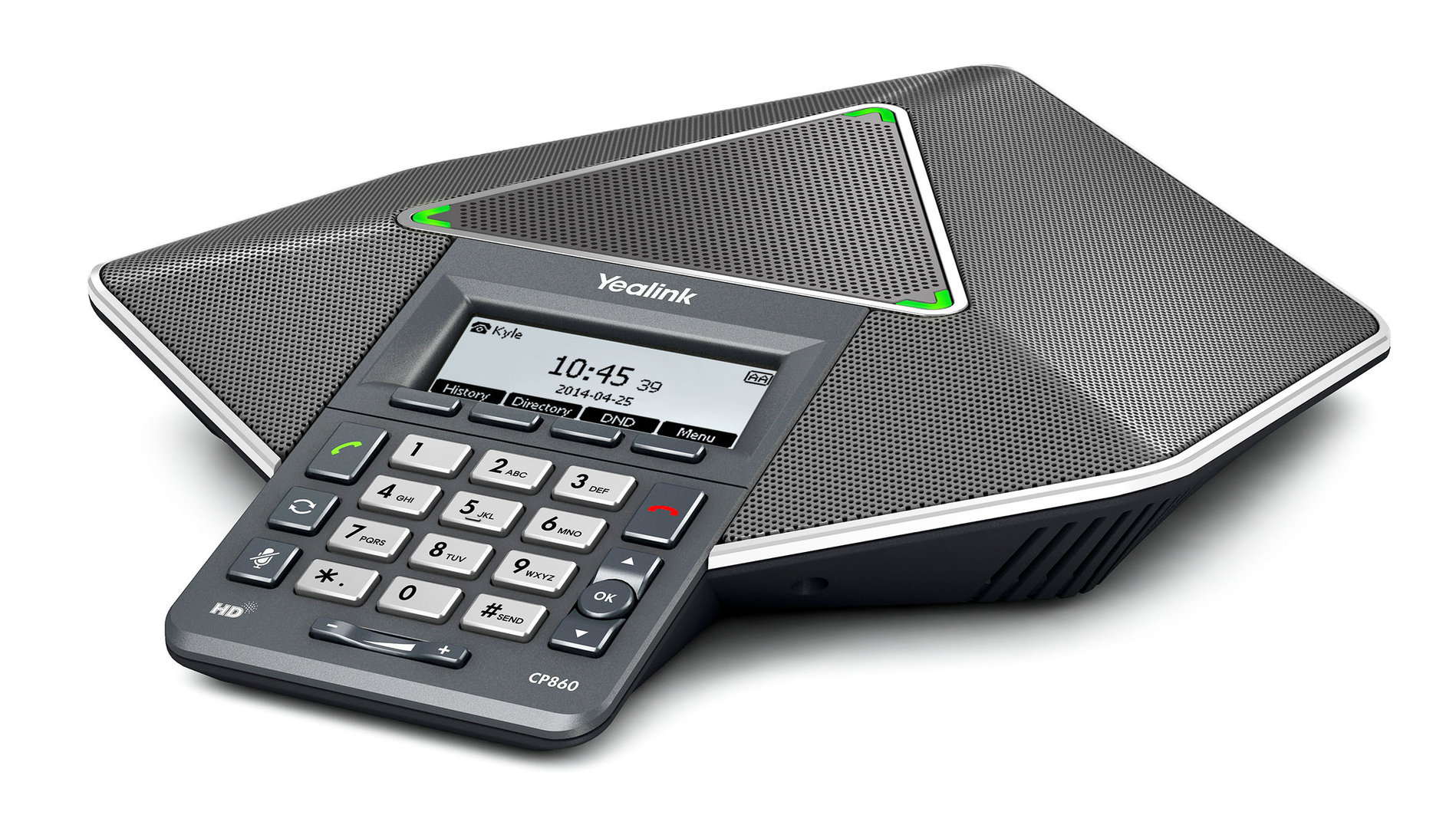 Conference IP phone is available to faculty members to use with audio conferences. It can be also used in conjunction with a computer to run video conferences as main source of audio for the room.
This device can be used for:
High quality audio
Direct input from the audience
Simple multi-party conferences
Click here for instructions on how to use the Conference IP Phone.
Laptop Weekly Rental
Laptop specifications:
Operating System - Windows 10 64
Processor - Intel Core i7  8750H / 2.2 GHz
RAM -  16 GB Memory
Display - 15.5" Full HD (1920 x 1080)
Graphics - NVIDIA Quadro P60/ Intel UHD Graphics 630   1 GB dedicated video memory.
Hard Drive - 256GB SSD
USB 3.0 / VGA Port / SD card reader / USB C
Rental Cost: $33/Week
Software Packages installed on the laptop:
Microsoft Office Professional Plus  (Word, Power Point, Excel, Outlook, Publisher, OneNote)
Adobe Creative Cloud Suite
Rhino 6 (v-Ray, RhinoCam 2020)
Autodesk 2020 (AutoCAD, 3DS Studio Max, Revit, Architecture, v-Ray, Maxwell for 3D Max)
Sketchup 2018 (v-Ray)                             
Important: v-Ray and RhinoCAM packages require active VPN connection at all times in order to use the software.
The laptops can be picked up at Technology Services (Room 177)
Equipment List