All students must have their own laptop. Our lab computers should only be used for tasks you cannot perform on your own laptop.
There are a number of faculty resources available for your laptop.
Please note that the Faculties IT Department is not responsible for your laptop. Any hardware or software issues, unless it is software downloaded from our website, should be resolved with your computer manufacturer.
To minimize the instability of the wireless environment in studios, you must keep your wireless card driver software up-to-date. Go to your computer manufacturer website Downloads section, select your computer model, and check for newest version of the driver.
Buying Your Laptop
We recommend buying the best computer you can afford — but do not forget about servicing. Laptops are preferable because they allow you the greatest flexibility. Our recommendations  assume you will want to use more advanced software for rendering and 3D modeling. We have a few contacts through the University for discounts: http://uoftbookstore.com/tech/
In general, the lighter the weight of a laptop and the more compact it is, the more expensive it is. You must balance the weight of the computer with the features you need.
There are three key points to consider when buying a computer for advanced work:
For advanced 3D work or Graphics programs: such as Photoshop, the graphics card is very important and cannot generally be changed after you have bought the unit. As a guide a dedicated Graphics card with its own on-board memory of at least 4GB that supports OpenGL 3.0 or higher is recommended.
For advanced graphics work: a generous amount of memory is important. We recommend Windows 10 and minimum of 16 GB of memory. SSD drive is highly recommended.
A good warranty: covers the likely life of the laptop, three years is recommended.
The vast majority of students purchase PC laptops rather than Macbooks. One reason is that Autodesk suite products are not fully supported natively on the Mac platform. In addition, various plugins for Rhino3D are only available on the Windows platform.
Please shop around to find a product that works for you in terms of keyboard, screen size and additional features.
Lab Computer Software
The Following Software is Available on Most Lab Computers:
CADD Modeling
Autodesk AutoCAD
Autodesk 3DS Max
Autodesk Revit
Autodesk Raster Design
Rhino 7
SketchUp
v-Ray for Rhino
RhinoCam 
Graphics, Web Authoring
Adobe CC 
GIS
ESRI ArcGIS 10
Google Earth Pro
Standard
Microsoft Office 
Firefox
VLC Player
Downloadable Software
Antivirus software
It is essential that you have anti-virus software on your computer. Windows provides a free version of antivirus software called Windows Defender. You can find it under Updates & Security in your Settings Menu.
It is important to have your computer's operating system up-to-date with the latest security and updates. Most exploits, including viruses, happen on computers that have not been kept up to date with the latest security releases.
Also if you are using Microsoft Windows go to windows update site and press "express install." This link will scan your version of Windows and Internet explorer to see if you require any security updates. (Note: If you are using another browser like Firefox this link will not work properly.)
Autodesk Software

The Student Engineering & Design Community has established Autodesk as a FREE website for students in engineering, architecture, design and animation. Students are able to download free student editions of Autodesk 3D design software, discuss projects, share work, and learn from the experts.
Faculty can join the Autodesk Faculty Lounge area of the Students Engineering & Design Community. It's the perfect place to share course ideas, curriculum, and exercises; host faculty-only forums to discuss issues and best practices; and download the free versions of Autodesk software.
Free Software Downloads:
Revit Architecture
Revit Structure
AutoCAD Civil 3D
Autodesk Inventor Professional
Autodesk AliasStudio
AutoCAD Electrical
AutoCAD MAP 3D
Autodesk VIZ
AutoCAD Raster Design
Autodesk Impression
3ds Max Design
REGISTER at  students.autodesk.com for your FREE Academic Edition of Autodesk Software.
Google Earth Pro
Google Earth Pro now is free and can be downloaded here.
ArcGIS
Robarts Library has limited copies of a free Student Edition of ArcGIS.
ArcInfo 10
ArcInfo 10 software is available but will expire one year after installation. You will have to come in person to sign for it.
Try submitting ESRI Software License Request Here.
Data, map & Government Information Services
Available on the 5th floor of U of T's Robarts Library.
Vectorworks
Full-time students at a recognized academic institution who are taking a design-oriented program are eligible for a free version of Vectorworks Designer with Renderworks.
Please note, only use the Canadian distributor's (Paxar.ca) website to get and submit your license form.
Software from Daniels
Rhino 7 licenses are available for distribution while quantities last. Otherwise, a 90 day FREE trial version can be downloaded and used - https://www.rhino3d.com/download
Software package available for current Daniels students include: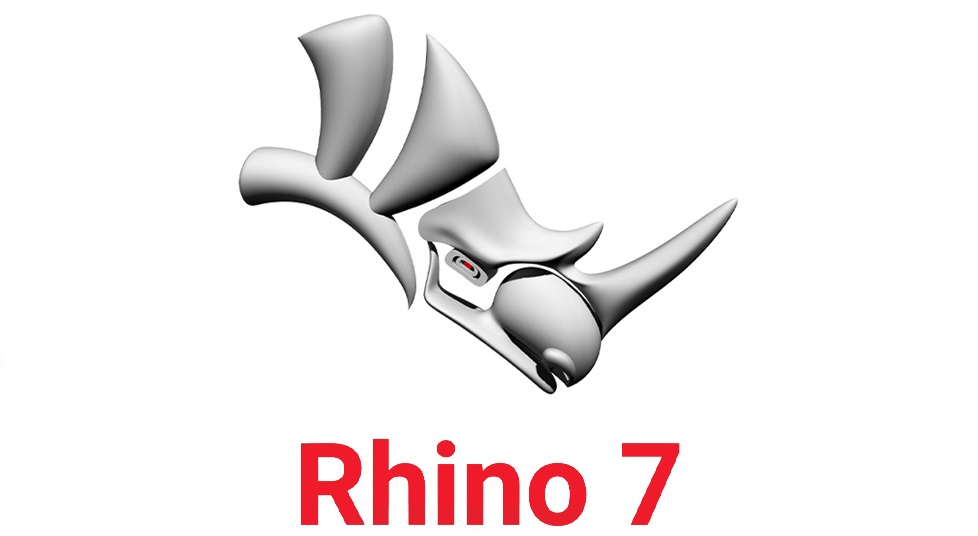 Rhino 7 Educational Single-User perpetual license
Each student is entitled to one free copy of the software license. The cost of an additional user license is $118.
The same serial number will be accepted on both Windows and Mac platforms.
Locating and retrieving your Rhino License key! 
To locate your Rhino license key, simply log in to your Daniels Account and navigate to the "Software" tab. 
If you are reinstalling Rhino on a new computer make sure it is uninstalled on your old computer first. If you cannot do that (i.e computer crashed) then you will have to contact Rhino Support to reset your license key. 

**IMPORTANT!!! LICENSE SERVER NAME HAS CHANGED, PLEASE UPDATE. 
Please use "license2019.ald.utoronto.ca" as the Primary License server.
 Installation packages for V-Ray 2021 can be found in the Resources folder on our FTP.
V-Ray for Rhino Installation Guide
** If you are outside the Daniels Networks, please connect to the Cisco VPN first. **
*Maxwell & V-Ray for Rhino are not available for Mac.*
RhinoCAM 2020
A limited number of RhinoCAM 2020 licenses are available with a connection to our license server. To configure setup for your computer follow these steps:
- Install RhinoCAM 2020 from our FTP server: ftp://files.daniels.utoronto.ca/Resources 
- Once you have downloaded and installed RhinoCAM 2020 follow these instructions for setup:  RhinoCAM 2020 License Server Configuration
**To use RhinoCAM from home, a VPN connection must be configured and established.**

Adobe Creative Cloud license rentals for Windows/Mac Platform:
*Limited Supply*
A limited supply of Adobe Creative Cloud licenses are available for students to rent out for a fee. The rental will be available from September 2022 until April 2023.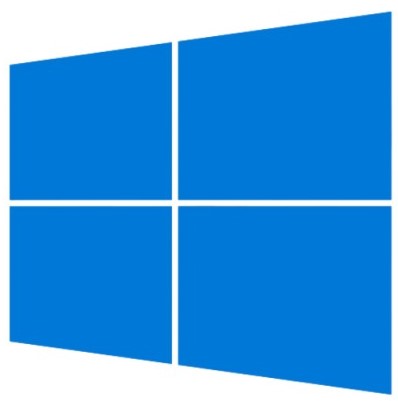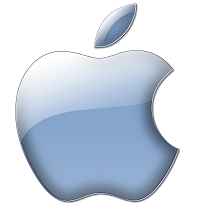 Adobe Creative Cloud Rental Fall 2022/Winter 2023 
 Dell Canvas 27 Tablet
Available now in the Undergraduate & Graduate Studio.
Dell Pen and Totem kit will be provided by IT with a ticket request.
** In order to use the Dell Canvas tablet, software must be downloaded and installed from here: Dell Canvas Software **