Connecting to Daniels Network
The Faculty runs and maintains the wireless and wired infrastructure in our building.
The two wireless networks are:
Daniels wireless network (Daniels wireless network - only available to registered students, faculty, and staff)
U of T wireless network (University of Toronto wireless network)
Please note that any use of the University wireless resources must comply with the Appropriate Use of Information and Communication Technology policy.
 Daniels Wireless Connection
The Daniels Faculty's wireless network provides direct and easy access to the Faculty's network resources.
Some advantages of the Daniels wireless network over the University's UTORcwn (UofT) network are:
Support and help are available within the Faculty
Direct access (no VPN required) to resources offered by faculty, i.e. software licenses, printing, plotting, etc
Note: To connect to the Daniels wireless network, WPA2/WPA2-Enterprise hardware is required. To check compatibility, please consult the manufacturers' support websites. Upgrading your Wireless Card Driver to the latest version is a must.
We support connections to the Daniels wireless network from the following operating systems. Below are step-by-step guides on how to connect to Daniels wireless network from these operating systems: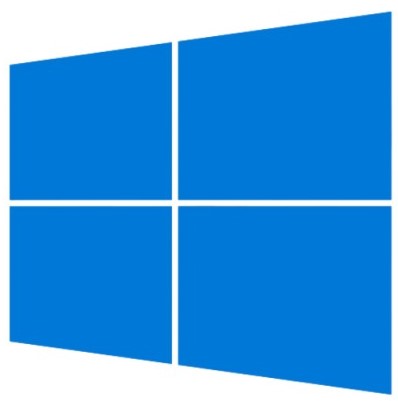 Connecting to Wireless for Windows 10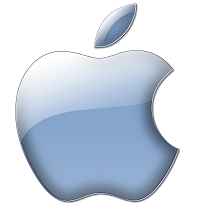 Connecting to Wireless for Apple Mac OS X
 U of T Wireless Connection
Students & faculty can connect to the U of T wireless network on campus using their UTORid.
 Daniels Wired Connection 
If you are onsite and would like wired connection access please follow these instructions: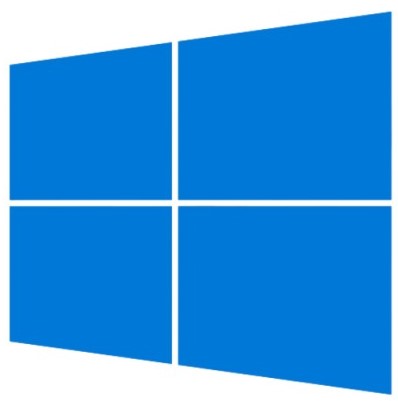 Wired Connection for Windows 10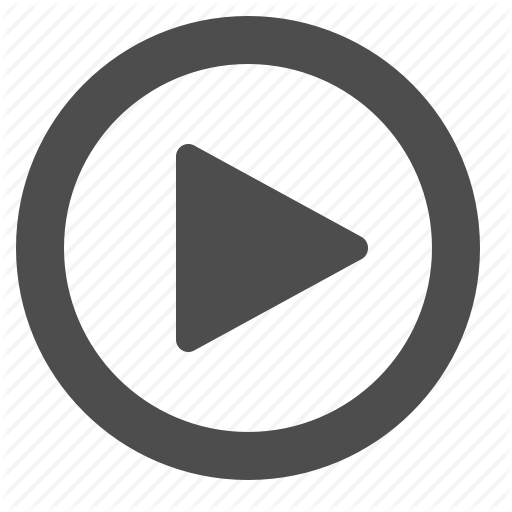 Video Tutorial on Wired Connectivity for Windows 10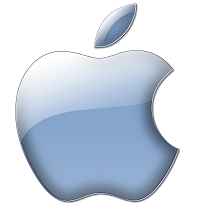 Wired Connection for Apple Mac OS X
You can keep connected to the resources at Daniels while you are at home or away from the Faculty by using our FTP or VPN networks.
If you are off site and need to access your course or personal files, you will need to use FTP.
If you are off site and would like to run the software provided by the Faculty, you will need to use VPN.
 FTP
FTP (File Transfer Protocol) is a shared file storage hosted by the Faculty for use by students and staff. FTP is necessary for sending files to the plotters and 3D printers, or for receiving files from the scanners. Any software offered by the faculty is stored here for students or faculty to download and use.
Mac users need to obtain software such as CyberDuck (http://cyberduck.ch/) to make an FTP connection.
To Connect to our Network: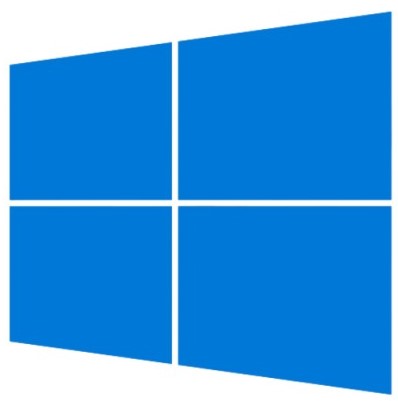 Step-By-Step guide for using FTP for Windows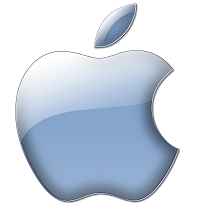 Step-By-Step guide for using FTP for Apple Mac OS X
 VPN
A Virtual Private Network (VPN) connection is necessary to use some of the resources of the daniels network from home or on the U of T wireless network. Once you have made a VPN connection to our network, you have the same access to all the resources you would normally have if you were plug-in into a network jack in the labour if you were wirelessly connected in the building. For example using our virtual computer labs, connecting to printers, opening files in course directories, and your home directory will be permitted for as long as you keep the session open.
It should be noted that you must first establish a network connection before trying to establish a VPN connection.
VPN is 'on-top' of your regular network connection; it does not replace your regular network connection. Therefore you need to make a connection through your DSL modem (Rogers or Bell High Speed) at home first. It is advisable to have a high-speed connection for the VPN.
A VPN connection is NOT required if you are connected to Daniels or Daniels public wireless.
To set up a general UTOR VPN connection on your computer follow this link for instructions:  https://isea.utoronto.ca/services/vpn/utorvpn/users/ 
If you are experiencing problems connecting to the VPN please contact: help.desk@utoronto.ca .
**Note: If you are using a Mac and are installing this software make sure that everything is this window is unchecked and that ONLY the VPN is checked marked. (shown below)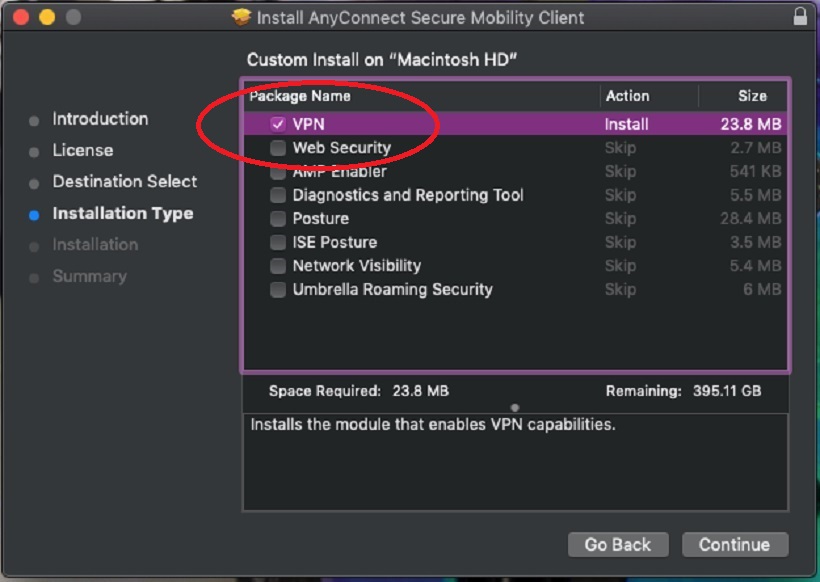 Mobile Connection
Mobile phone users can access the Daniels wireless network for a faster and more stable connection for their phones. Below are step-by-step guides on how to connect Daniels wireless to each operating system: