Current Student Announcements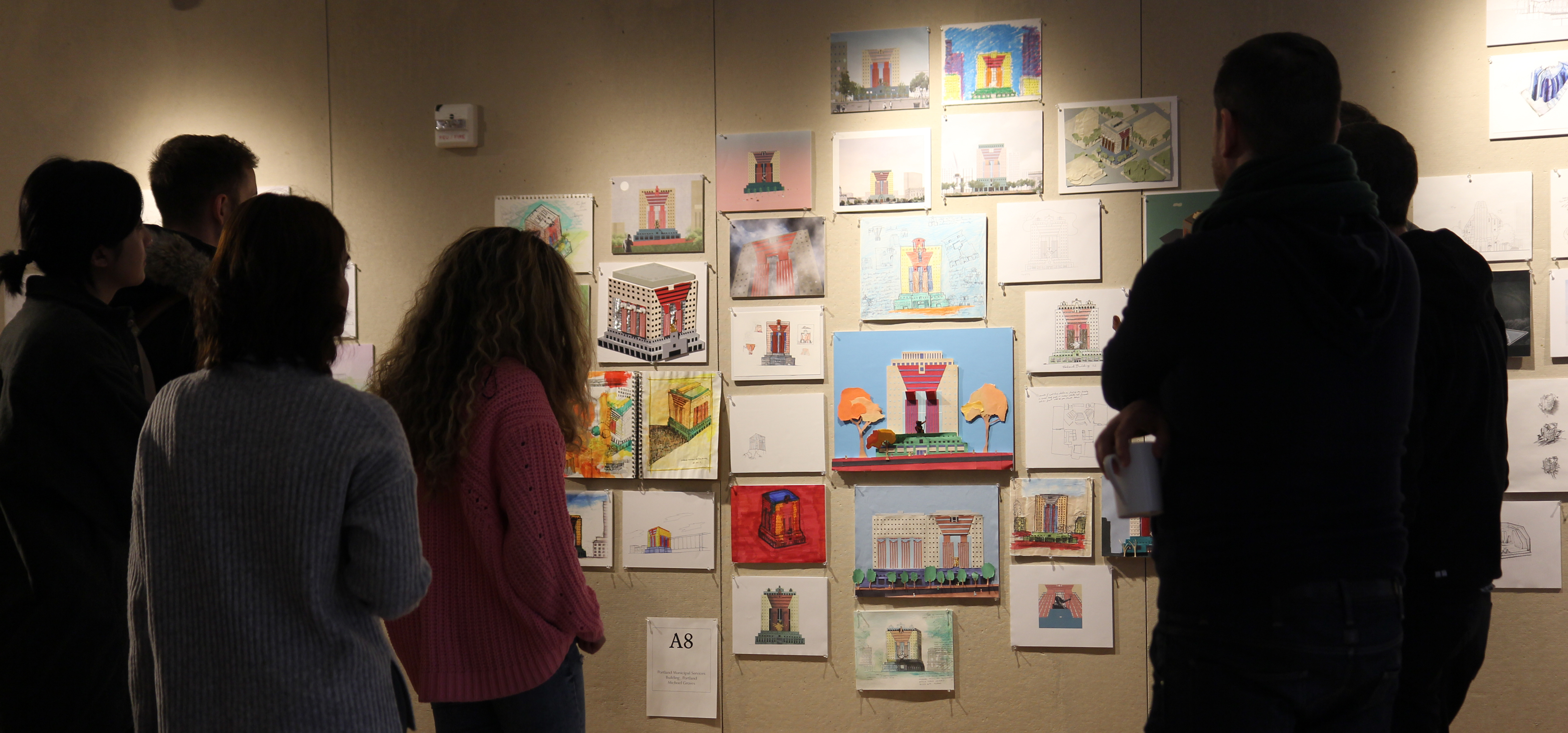 Updates and announcements for current graduate and undergraduate students can be found below. Please be sure to refer to current Sessional Dates for Undergraduate and Graduate students. Additionally, please refer to the Student Life "Just in TIme" slides for important dates, workshops, and events.
If a session or workshop has indicated it will be recorded, the recordings will be available through the Writing Centre Quercus webpage. To access the recordings, you'll need to enrol in the Quercus course and add it to your dashboard.
Please also be sure to monitor your UTMail account for academic updates from other departments at the University of Toronto, that may not be listed below.